AA Insurance reacts to Tower's insurance claims statement | Insurance Business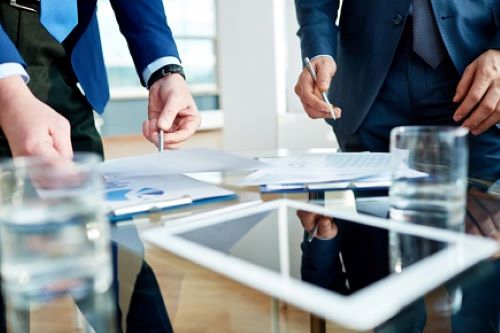 AA Insurance has dismissed Tower Insurance's claim that 20% of all insurance claims in the country are "withdrawn."
A lot of insurers have revealed that they decline less than 1% of claims – but Richard Harding, chief executive of Tower Insurance, insisted in an insurance conference last week that around a fifth of all claims made were "withdrawn" by policyholders.
"At Tower, and I'd be surprised if it were different across the industry, one in five customers end up with what we call a withdrawn claim," Harding said, as reported by Stuff.co.nz.
Read more: AA Insurance issues vital message to parents about contents insurance
Chris Curtin, chief executive of AA Insurance, commended Harding for raising the issue but dismissed his claim.
"I get a little bit animated when the implication is that 20% of all claims the industry gets are withdrawn. That doesn't resemble our statistics," Curtin said. "Our withdrawn claims are half of that. That's quite a significant difference."
Helen McNeill, chief risk officer at Suncorp, which owns 68% of AA Insurance, revealed that AA Insurance had received 603,302 claims inquiries from its policyholders between 2014 and 2018 – with 535,032 claims pursued by policyholders while 68,270 claims (just over 11%) were withdrawn.
Curtin said that their policyholders withdraw claims usually after finding out that their claim was less than their excess or when they had claimed for something that was not covered by their policy.
"We take the view here that any time there's a moment of disappointment or surprise, that moment erodes trust with the organisation and the industry," Curtin said, urging insurers to do better in getting withdrawn claims down.