AA Insurance reveals most common claims after Auckland storm | Insurance Business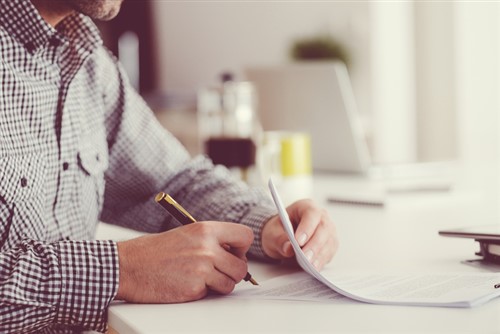 The majority of claims arising from the recent Auckland storm were related to falling trees and branches, according to AA Insurance.
The firm said it received more claims in one day than it normally would in a month. Compared with Cyclone Gita, the April storm resulted in six times as many claims for the insurer.
According to AA Insurance customer relations manager Amelia Macandrew, most involved fallen trees and limbs that smashed and crashed their way on to, or through, customers' property including fences, guttering and roofs.
AA Insurance said one customer had a tree fall on their shared boundary fence, causing around $1,500 worth of damage, while another customer had a tree fall on their carport. The car was elsewhere, but the cost of their claim for removing the tree and replacing the damaged car port was almost $3,000.
In another part of Auckland, a large branch from a tree only a few metres from a customer's house landed on the roof, causing several thousand dollars' worth of damage to the roof as well as the guttering.
"When a tree hits a house, urgent repairs are often needed to keep the home watertight and warm," Macandrew noted. "And while trees are a picturesque element of most Kiwi gardens and public spaces, many would benefit from some form of maintenance."
AA Insurance said tree maintenance is one way Kiwis can plan ahead to help reduce the impact of extreme weather events.
Here are some tips, as outlined by the insurer, on tree maintenance:
Assess the trees around your property before and after severe weather. If they look weakened or damaged, they should be pruned or removed;
Check with your local council about the rules and regulations around chopping, pruning or trimming a tree on your property, or the property of your neighbours, or the council. You'll also need to consider if the tree is protected;
Know your limits – while it may be safe for you to trim the odd branch, for the big projects that may damage a home, or harm people, it's best to contact an arborist;
If you see a problem or potential hazard with a tree on council property, report it;
Know how your trees will grow before you plant them, and avoid placing large ones too close to your house. When in doubt, talk to a gardening professional.
Related stories:
NZ insurer reports surge in claims after Auckland storm
Climate change preparation must focus on risk mitigation - IBANZ