NZ insurer reports surge in claims after Auckland storm | Insurance Business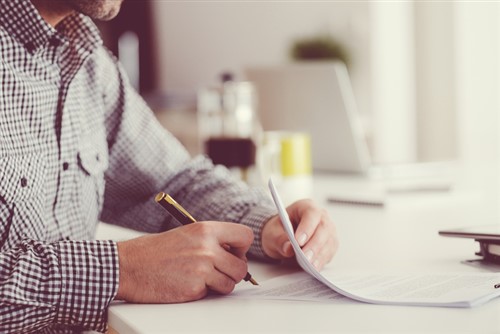 A week's worth of claims were received in just one evening by one insurer following the damaging hurricane which slammed into Auckland.
According to AA Insurance, its claims team is expecting an even more significant increase in calls to lodge home and motor claims related to storm damage in the coming days. However, the extent of the cost and damage remains unknown.