AA New Zealand partners with insurtech to promote safe driving | Insurance Business New Zealand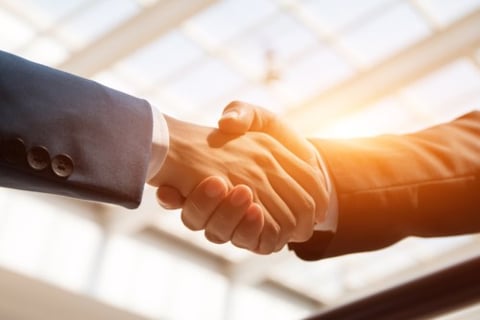 The New Zealand Automobile Association (AA New Zealand) is ready to take safe driving to the next level by teaming up with insurtech firm Greater Than.
The partnership uses the insurtech firm's AI Enerfy to provide real-time understanding of risk among drivers and therefore enhance road safety.
AA New Zealand, whose members account for more than 54% of all licensed drivers, said the use of the insurtech platform would elevate transparency and provide a new level of risk insight for all its stakeholders in its mission to drive road safety in the country.
"We could see that the traditional 'line in the sand' approach to telematics was very effective in stopping extreme behaviour but didn't manage to support drivers to continually improve beyond those hard borders," said Jack Bergquist, national sales manager at AA Driving School. "Discovering Enerfy provided a solution to this dilemma by offering granular risk based insights for every journey. This helps, along with our practical training, to give our clients a best in class approach to driver safety within their fleets."
Read more: Insurtech start-up celebrates a myriad of awards
Enerfy will initially be offered to AA New Zealand's fleet customers. It will include real-time analysing and understanding of risk via the platform's risk management portal, driver gamifications, and feedback via an AA App, powered by Enerfy.