ACC completes internal investigation into client privacy breaches | Insurance Business New Zealand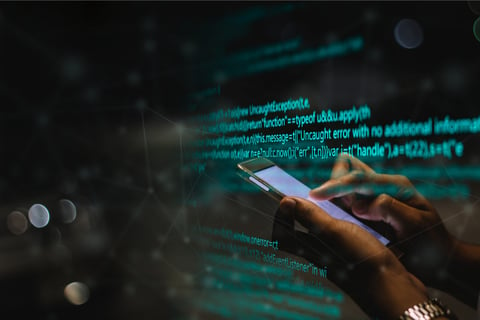 The Accident Compensation Corporation (ACC) has announced the completion of its internal investigation on the alleged sharing of client information over a private online messaging group.
The investigation followed revelations that ACC staff had allegedly shared client information in a private Snapchat group, leading ACC to suspend 14 employees for inappropriate access and use of client information.
Read more: ACC names new chief executive
At the time, Mike Tully, acting chief executive officer of ACC, called the suspended employees' actions "totally unacceptable behaviour."
Following the revelation, an independent review led by Wellington lawyer Linda Clark into the access and use of client information at ACC was instigated by Treasury and the ACC's board.
In a recent statement, ACC confirmed that the investigation was complete and that none of the people involved in the private Snapchat group continue to work there.
"We have completed the investigation involving the people who were suspended following involvement in the sharing of client information in a private Snapchat group," ACC said in a statement. "The actions of those involved breached ACC's Code of Conduct and resulted in a single privacy breach in relation to ACC client information."