ACC launches new ethics panel | Insurance Business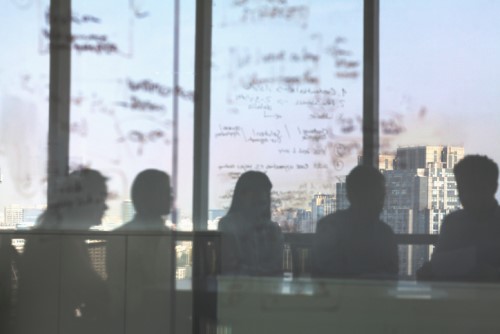 The Accident Compensation Corporation (ACC) has announced four new external members to its new ACC Ethics Panel.
The new additions include University of Auckland Professor Tim Dare; former Aged Care Complaints Commissioner (Australia), and Deputy Health & Disability Commissioner (NZ) Rae Lamb; Nicholson Consulting senior data scientist Ernestynne Walsh; and NZ Law Foundation's information law and policy project manager Richman Wee.
According to ACC, each of the new members has a strong interest in ethical principles. The panel will safeguard the rights, interests and safety of customers, support and enable high-quality ethical projects for social, cultural and economic wellbeing and also work to reflect the principles of the Treaty of Waitangi.
"We broadened the scope of our ethical oversight following a call for expressions of interest in the panel in late 2018," the commission said.
Read more: ACC scheme law change passes
ACC said the panel also has representatives from teams across ACC including privacy, research & evaluation, customer insights and experience, clinical, information technology and maori and cultural capability.
The panel is expected to meet monthly to discuss ethical considerations related to projects and initiatives that involve customers as participants. It will also discuss using customer information to improve service design and delivery.