ACC partners with TGH to develop new site | Insurance Business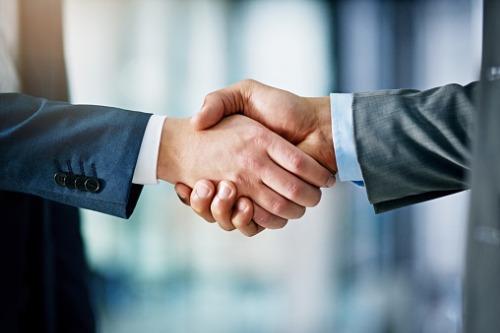 The Accident Compensation Corporation (ACC) has partnered with Tainui Group Holdings (TGH) to develop a new site in Waikato, Hamilton.
The new ACC centre, which would be four storeys high, aims to provide a people-friendly environment to give a better experience for the insurer's customers and its 650 staff in Hamilton. It would be built to the country's seismic, sustainability, and environmentally sound standards and is expected to meet NABERSNZ's yearly minimum four-star standard.
"We are excited to partner with Tainui Group Holdings to bring this building to life. Hamilton is an important business hub for ACC's operations nationally, and the development will provide a modern, safe and accessible working environment for our people and customers," Scott Pickering, chief executive of ACC, said. "It will consolidate our three existing Waikato premises into one, central city location."
Read more: Gym-related injuries top ongoing ACC claims
A subsidiary of TGH will develop and own the building, which will be leased to ACC for 15 years initially with a further four rights of renewal of three years each.
"Hamilton is growing rapidly, and we're excited ACC has chosen to build in the CBD and recognise TGH as a development partner of choice. We want to deliver an office building that is cost-effective, speaks to the shared values of both organisations, and is a great addition to our city," Chris Joblin, chief executive officer of TGH, commented.