ACC 'protester' pleads guilty – report | Insurance Business New Zealand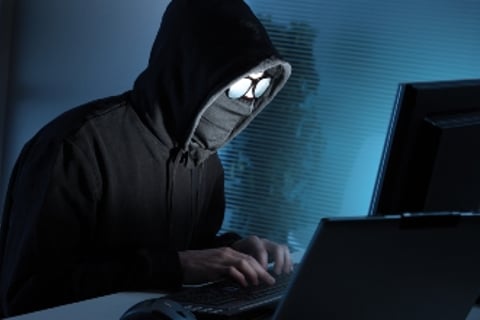 A man who live streamed his protest against Accident Compensation Corporation (ACC) on Facebook has pleaded guilty to charges related to the incident.
Paul Martyn Smith pleaded guilty to wilful damage and intimidation, Stuff reports.
The publication detailed the case of Smith, who was taken into custody last month outside ACC's New Plymouth branch on Molesworth St. On December 20, Smith used bolt cutters to remove a bollard and drove his car into the front door of ACC, after he reportedly got upset when informed his case manager was not available to speak with him. Sergeant Lewis Sutton said Smith then live streamed the incident, claiming "no one was listening" and that he "wanted media coverage."
Smith reportedly fighting for a weekly back injury compensation, which he believed he was qualified for. However, ACC was quoted as saying there was no medical evidence to support the claim. In November, Smith reportedly secured further opinion and a report from a spinal surgeon, which he passed onto ACC but was advised the new information won't change the insurer's position on the matter.
Now, following Smith's guilty pleas, Judge Lynne Harrison convicted him and asked for a pre-sentence report to be completed. She also referred the case to restorative justice. Smith will reappear in court on March 12.