ACC reports $8.7 billion deficit for financial year as interest rates drop | Insurance Business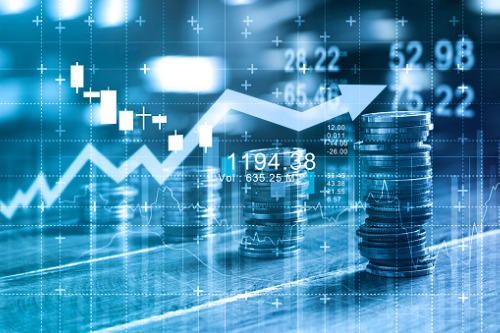 The Accident Compensation Corporation (ACC) has reported an $8.7 billion deficit for the year ending June 30, 2019 – with a drop in interest rates taking the blame.
The public accident insurer presented its 2018 to 2019 financial results to Parliament last week, stating that its strong performance was not enough to offset the impact falling interest rates had on its balance sheet – something outside of its control.
Dame Paula Rebstock, chairwoman at ACC, clarified that the situation has nothing to do with the firm's ability to pay for injury treatment, rehabilitation, and compensation costs.
"This is not a cash loss. Instead, the impact this has on our balance sheet relates to the amount of money we have invested today, relative to today's value of the estimated cost of treating injuries decades into the future – which on average won't be paid for another 20 years," Rebstock said.
Read more: New service helps Kiwis get ACC advice for free
Rebstock added it's still too early to determine what implications the deficit will have when levies are reviewed again next financial year – which will be determined by conditions at that time, including interest rates, volume and cost of injury claims, and any changes to the government's funding policy for the firm.
On the bright side, the firm delivered a range of initiatives meant to improve customer support during the year.
"This included new systems to lodge and manage claims, an advanced data analysis, and a digital interface for business customers called MyACC for Business and a pilot for clients called MyACC. We also have a new nationwide case management approach that focuses on the specific – and often changing – needs of an individual client," Rebstock said.
"The investment we're making in these areas is all about ensuring we make ACC as efficient and effective as possible – as well as meeting the needs of New Zealanders."