ACC to help boost NZ's health and safety with new fund | Insurance Business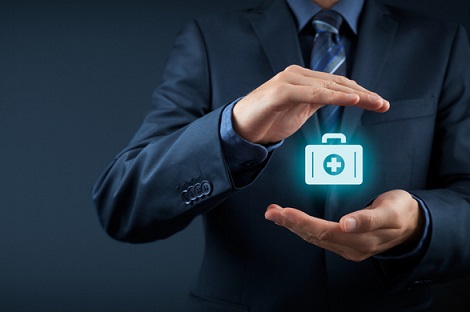 The Accident Compensation Corporation (ACC) has launched a $50 million impact investment fund and is now looking for businesses to invest in.
According to a statement by the ACC, its new investment portfolio aims to improve health, safety, and wellbeing in New Zealand, while providing a commercial investment return.
The ACC is looking to invest in businesses that will help achieve the following goals:
Improve health and wellbeing
Advance health and safety standards in New Zealand
Improve the rehabilitation experience
Assist in the reduction of ACC's outstanding claims liability
"This portfolio is the first of its kind in the New Zealand market, combining ACC's established expertise in injury prevention with its proven skill in investment management," said James Miller, chair of the ACC board investment committee.
Miller said that while impact funds are new to New Zealand, they are already well-established abroad.
"ACC's core role is preventing injuries, caring for people who have been injured and then helping them return to work or independence," Miller said. "At the same time, we have a $47 billion investment function that has successfully provided strong financial returns over more than 25 years, allowing Kiwis to pay substantially less in levies for accident cover. We believe there are investment opportunities within New Zealand that can deliver both objectives, which is why we've created a specific impact portfolio."