ACC to officially launch new service model | Insurance Business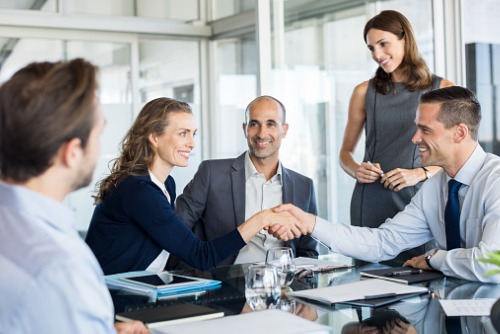 The Accident Compensation Corporation (ACC) has announced a host of changes to its processes.
Earlier this year, ACC sought feedback from its employees on the proposed new service model. Now, it has decided the changes will include additional one-to-one basis customer recovery units as well as five new regional hubs to provide services to ACC clients – these hubs will be in Auckland, Hamilton, Wellington, Christchurch, and Dunedin.
"None of our ACC locations will close as part of this approach, and we'll still be available for face to face contact," it said. "We'll also be spending more time in local communities, offering customers the flexibility to meet with us on their terms, rather than expecting them to always travel to our offices."
ACC chief operating officer Mike Tully said ACC services need to change to better support clients by delivering improved care and recovery services.
"We recognise that change can be difficult, and our priority is on supporting our people through the process," Mike noted. "We work with two million customers every year; we've listened to their feedback and are changing to meet their expectations.
"It's about improving our support and subsequently health outcomes for customers, significantly improving their experience of ACC, and doing things in a more efficient way."
The new service model has been trialled at ACC's Hamilton site for the last year and more recently Hawke's Bay. The changes will be phased in gradually over 2019-2020.