Aerial imagery innovator enters New Zealand market | Insurance Business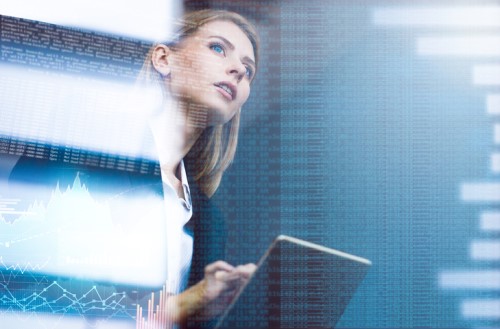 Tech innovator Nearmap has officially launched in New Zealand and is providing Kiwi businesses with access to aerial maps of the country's biggest cities. According to the company, the launch will provide insurers with sophisticated technology that will eliminate the need for physical risk assessments.
Nearmap is offering 'unparalleled' HD imagery, and will allow businesses to view conditions on the ground in a huge amount of detail from their web browser. An archive of historical content will also provide access to content dating back to January 2017, allowing the user to monitor the changing conditions of New Zealand's cities.