Aerial imagery innovator enters New Zealand market | Insurance Business New Zealand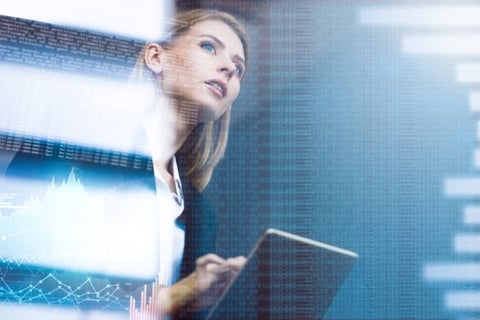 Tech innovator Nearmap has officially launched in New Zealand and is providing Kiwi businesses with access to aerial maps of the country's biggest cities. According to the company, the launch will provide insurers with sophisticated technology that will eliminate the need for physical risk assessments.
Nearmap is offering 'unparalleled' HD imagery, and will allow businesses to view conditions on the ground in a huge amount of detail from their web browser. An archive of historical content will also provide access to content dating back to January 2017, allowing the user to monitor the changing conditions of New Zealand's cities.
According to Nearmap, the technology will save insurers time, reduce costs and allow them to make more informed decisions around risk and damage assessments.
"Nearmap is a massive game changer for New Zealand companies," said executive vice president Shane Preston. "We've spoken with many businesses on the ground that have an immediate need to access high quality aerial maps. There is nothing like Nearmap right now, and we can't wait to help Kiwi businesses streamline workflows and make better informed decisions."
Nearmap has currently captured 72% of New Zealand's economic activity, with the cities of Auckland, Wellington, Hamilton and Christchurch having been updated in May. Its web-based application, MapBrowser, also includes measurement tools such as line, area and radius, as well as location data content specific to New Zealand. The content is available to businesses of all sizes via subscription.
"Our technology truly transforms the way businesses work, and allows them to redirect time and money to the most important business priorities," said CEO and managing director Rob Newman.
"Launching our dedicated New Zealand product is a big milestone for us. We've seen strong uptake of Nearmap in both Australia and the United States, and expect to see similar success in New Zealand. We constantly invest in our technology, and will be adding further capabilities to the New Zealand product in the near future."