Could this digital product be a solution to the claims-handling crisis? | Insurance Business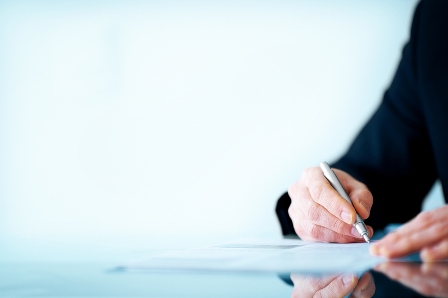 Recent failings around the handling of disaster-related claims have raised many questions regarding efficiency, but according to property information and analytics firm CoreLogic, one simple solution could be on the horizon.
Claims automation has yet to make huge waves in New Zealand, but global insurers have been utilising the process abroad with great success. At its core, the process aims to deal with claims quickly and efficiently using 100% digital tools and eliminating the need for manual data handling.