AIA NZ appoints new Vitality ambassadors | Insurance Business New Zealand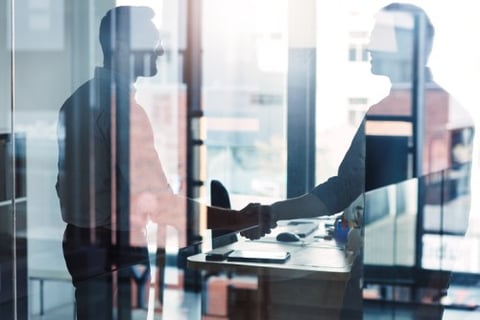 AIA New Zealand has appointed "Kamo Kid" Ian Jones and health and wellness advocate Jess Quinn as AIA Vitality ambassadors.
According to AIA, the newly created roles will support the New Zealand launch of AIA Vitality later this year. Both Jones and Quinn will support the insurer's campaign in helping New Zealanders live healthier, longer, better lives.
AIA New Zealand CEO Nick Stanhope said they are delighted to welcome Jones and Quinn to the AIA family. He describes Jones, who is known from his days with the All Blacks and the Chiefs, as one of New Zealand's sporting legends.
Stanhope also commended Quinn's impressive moves on last year's Dancing With the Stars and expressed admiration for her resilience and living life to the fullest since losing her right leg to cancer when she was only nine-years old.
Read more: AIA celebrates centennial with new partnership
"Through my work as an ambassador with AIA I hope to show everyday Kiwis what can be done with a little bit of help," Jones said. "We are all on a journey. I hope to introduce as many people as I can to their own wellness journey."
"I have never been an elite athlete but I understand the importance of taking small steps," Quinn added. "Small, manageable steps towards being a better you, towards wellness. I can't wait to get started."
AIA Vitality is a wellness programme that provides members with the knowledge, tools and motivation to help them make achievable steps towards wellness. AIA Vitality members are encouraged to actively engage in health and wellness initiatives and activities while being incentivised with benefits, including insurance premium discounts, and other rewards and discounts from a variety of third party providers.