AIA/Sovereign partners with charity support group | Insurance Business New Zealand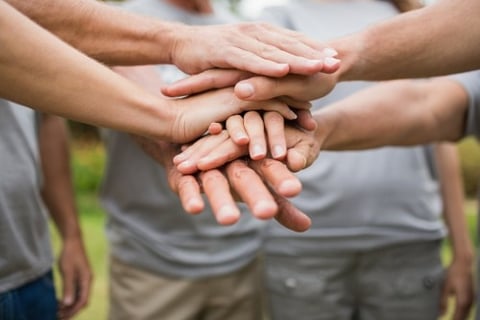 AIA/Sovereign has partnered with Foster Hope, a charity that provides practical support to foster children, to assist in their transition to new homes.
The tie-up means 150-plus new toys for the charity's Christmas gift drive initiative. AIA/Sovereign staff members handed over the gifts at their offices last week.
According to Foster Hope chairperson and Auckland co-ordinator Louise Allnutt, the idea was to ensure that if a child is suddenly placed in a new home at this time, that the foster family is not caught short with nothing under the tree for the child.
"AIA and Sovereign have been amazing collecting and wrapping all these Christmas gifts alongside social workers, who know what their children will love," Allnutt said. "We really appreciate your support and would love other local businesses to follow your lead.
"Thank you for helping us for another year," she noted.
Aside from the gifts from the combined AIA and Sovereign team, the companies are also donating $2,000 to the charity, AIA NZ chief executive officer Nick Stanhope said. He highlighted a sporting theme was chosen for the gift drive, in line with the company's ambitions for New Zealand, and New Zealanders.
"I'd implore anyone else who wants to help foster children get the best start in life to either donate a toy before December 10, or to make a cash donation," Stanhope added. "Lastly, I hope that all Kiwi children – whether they be in foster care or not – as well as our customers and partners, have a happy holiday, and a positive start to the New Year."