Alert Level 1: what have advisers learnt from lockdown? | Insurance Business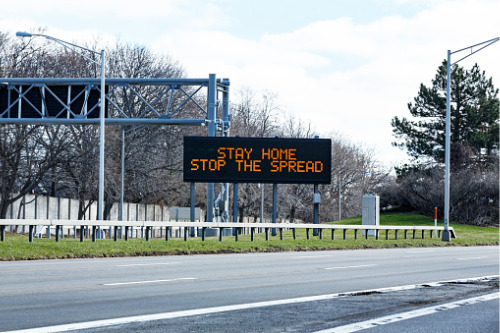 New Zealand is officially at Alert Level 1, meaning that social distancing is no longer mandatory, workers can return to offices and mass gatherings can once again go ahead. With the exception of strict border controls, life is looking very 'normal' again – and, according to advisers, the country's 'hibernation period' has produced some valuable lessons for the financial advice sector.
Commenting on the 'COVID timeline,' Dean Logan of Logan Smythe and Associates says that things have progressed relatively fast, and businesses are now analysing their key takeaways on how to deal with an unforeseeable crisis. He says the biggest learning has undoubtedly been around emergency funds, and the importance of having enough capital to survive several months of reduced trading.