AM Best affirms stability of Co-operative Life's ratings | Insurance Business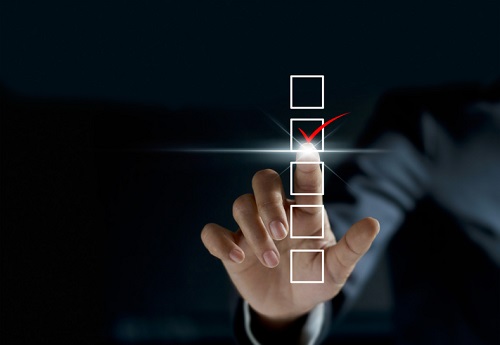 AM Best has affirmed the financial strength rating of B++ (good) and the long-term issuer credit rating of "bbb+" of New Zealand-based insurer Co-operative Life Limited (Co-op Life), with a stable outlook for both ratings.
According to a news release by the international ratings agency, the ratings reflect Co-op Life's adequate balance sheet strength, as well as its strong operating performance, limited business profile and appropriate enterprise risk management. The ratings also factor in a neutral impact from the company's ultimate ownership by The Co-operative Bank Limited.
Co-op Life is one of the smaller life insurers in New Zealand, with less than 1% market share. It focuses mainly on providing life insurance to customers of its parent firm Co-op Bank.
The insurer's strengths are its low underwriting leverage, moderate reliance on third-party reinsurance and conservative investment strategy, AM Best said. On the other hand, its small absolute capital base makes it quite sensitive to shock events, as well as to changes in future performance, dividend payouts, and the size of intangible assets.
From 2016 to 2020, Co-op Life has had strong operating performance, with an average return-on-equity ratio of 28.6%.
"Prospectively, AM Best expects that the company's steady revenue growth and robust pricing strategy, coupled with a stable stream of investment income, will help maintain strong operating performance over the medium term," the ratings agency said.
However, it also noted that the insurer's top line may see some pressure in the medium term due to policy cancellations and weaker sales due to the economic downturn caused by the COVID-19 pandemic.