Partners Life credit rating remains stable – AM Best | Insurance Business New Zealand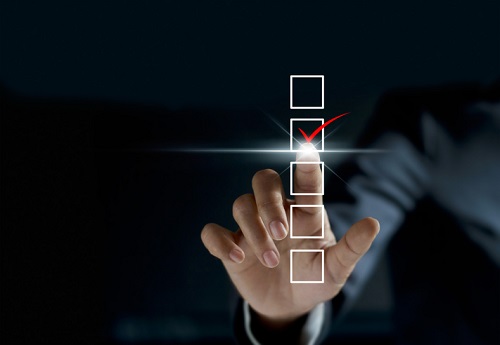 Ratings agency AM Best has affirmed the ratings of Partners Life Limited (New Zealand), with its financial strength rating at A- (excellent) and its long-term issuer credit rating at "a-". The outlook of these ratings is stable.
According to a release by AM Best, these ratings reflect Partners Life's very strong balance sheet, as well as its adequate operating performance, neutral business profile, and appropriate enterprise risk management.
Last year, Partners Life received a ratings upgrade from AM Best, with its financial strength rating going up from B++ to A-, and its long term issuer credit rating from "bbb+" to "a-."
By the agency's measurement, Partners Life's balance sheet strength is supported by its risk-adjusted capitalisation, which is expected to remain at the strongest level over the medium term. Furthermore, AM Best considers Partners Life as having strong financial flexibility, and its regulatory solvency has demonstrated some sensitivity to growth initiatives over recent years. Despite this, it is expected that the insurer's prospective regulatory solvency will remain at a robust level over the medium term. This is partially offset by the company's high reliance on reinsurance for risk transfer and upfront commission financing.
Over the past five years, Partners Life had an average return-on-equity ratio of 10.6%. These results were driven by favourable underwriting performance of its in-force life business, accompanied by positive investment returns. Nonetheless, operating profitability remains sensitive to prevailing market conditions in New Zealand, which have caused some volatility in claims experience in recent periods, AM Best said.
Looking forward, AM Best said that the insurer's controlled underwriting growth and robust pricing strategies will support its adequate operating performance. Established in 2010, Partners Life has a market share of around 10%, based on 219 in-force GWP.