AMI office closure upsets customer who prefers face-to-face transactions | Insurance Business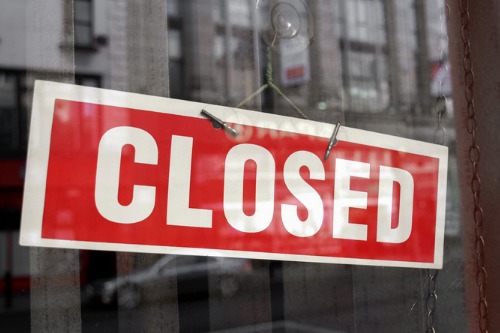 A Taranaki customer is upset that AMI Insurance will close its Hāwera branch at the end of the month – leaving New Plymouth as its only branch in the region, stuff.co.nz reports.
Lindsay Maindonald, who has been an AMI customer for at least 30 years, said older people like him are being forced to go digital whether they like it or not.
"I've been a customer of theirs for a lot of years – at least 30 – and I don't want to have to go to New Plymouth and I don't want to have to do stuff online, I like the personal touch. They've just assumed everyone can go online but elderly people are getting walked all over. They have to get with the times or be left behind, and they have no redress," Maindonald told Stuff.co.nz.
He added that the office closure shocked him as the firm had only given their customers a few weeks' notice – leaving them no time to prepare or make other arrangements.
"I think it was a pretty poor show for a big company like that, they could have let people know six months earlier so they could make other arrangements," he said.
Read more: AMI proposes closing branches across NZ
Alex Geale, retail network manager at AMI, said in a statement that the firm decided to close the office after reviewing its customers' preferences.
"We are increasingly finding that our customers prefer to contact AMI through other means than visiting the store," Geale said.
"AMI is seeing strong growth in digital engagement, including through social media and our website. The phone also continues to be a very popular way of contacting AMI. This means the number of customers visiting the store has reduced significantly."
She also offered reassurances that all the customer-facing staff affected by the closure had been offered other employment – working either at home or in other locations.
"Hāwera customers will continue to be able to contact team members they have worked with in the past who will continue to work for AMI," she concluded.