ANZ Wealth exploring artificial intelligence | Insurance Business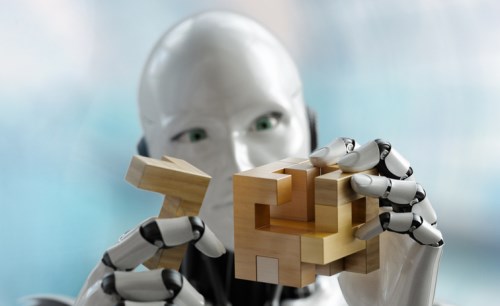 If you thought that artificial intelligence in insurance was still something for the distant future, then it's time to re-evaluate – because it's already making inroads very close to home.
Take for example insurance solutions provider ANZ Wealth – the company has revealed that it is "exploring artificial intelligence" as it looks to boost its underwriting processes.
In an article in the
Financial Standard
, it was reported that ANZ Wealth is collaborating with the Advanced Analytics Institute at the University of Technology Sydney and is looking at machine learning and big data to develop its assessment processes. This is said to involve client behaviour modelling as well as predictive analytics, all of which can help add value within the insurance sector.
Speaking to the publication, ANZ Wealth's chief underwriter Peter Tilocca outlined that data-driven models could create more personalised and efficient services for customers, while also helping advisers by allowing them to differentiate the service they provide.
Of course, ANZ sold its life insurance business to
Zurich
back in December as it looked to simplify its wealth division. When the move is completed, Zurich will take 100% ownership of the One Path Australia Holdings business but ANZ will still retain its New Zealand business as well as its general insurance, mortgage insurance and financial planning arms.
Related stories:
ANZ NZ reports profit increase
AIA, Zurich bid to acquire CBA's insurance businesses