ANZIIF launches conduct-focused training course | Insurance Business New Zealand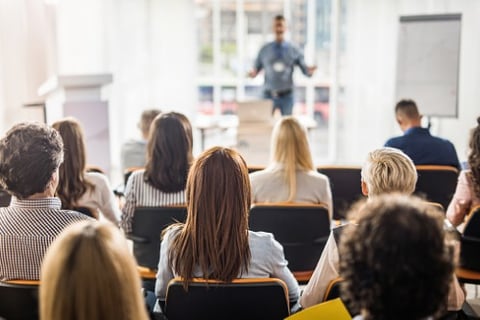 ANZIIF has announced a new training course for insurance professionals in New Zealand called Building Integrity, which will focus on conduct and culture issues across the sector.
ANZIIF says the course is designed to educate insurance players on the FMA's view of conduct, and it will explore what conduct issues exist, the consequences that may come with them, and how an insurance professional or organisation can develop a strategy to improve customer outcomes.
Read more: Spotlight on conduct and culture transformation
General manager, learning, Rebecca Slingo says the course is "highly recommended" to anyone in the industry looking to make improvements to their customer service. Catherine Dixon, ANZIIF board member and executive general manager, people experience, at Suncorp New Zealand says integrity should underpin everything an insurance organisation does, and that ANZIIF is the perfect organisation to deliver such a training course.
"We are here to protect our customers, and this requires integrity to ensure you're thinking about the right protection for them," Dixon said.
"That integrity underpins the products you offer, the way you handle claims, through to the way you interact and communicate with customers."
"We're looking far into the future with regards to what our own company will look like," she explained.
"We've learnt so much about how we can keep teams connected over these past months, and we want to make sure that we capture the innovation that's come from our people, and ensure that we can leverage it in the future."
Read more: Conduct and culture: the insurance broker's perspective
The Building Integrity training course has five sections, and takes approximately 90 minutes to complete. It is designed for insurance professionals across different regions, and covers multiple areas of insurance including fire & general, underwriting, broking, claims and life insurance.
"I think ANZIIF has a huge opportunity to influence the industry," Dixon concluded.
"Its focus on integrity is a good example of this. ANZIIF's strong connections across life, general insurance, underwriting, broking or loss adjusting means it is well placed to support professional development focused on improving customer outcomes."