Aon presents full-year financial results | Insurance Business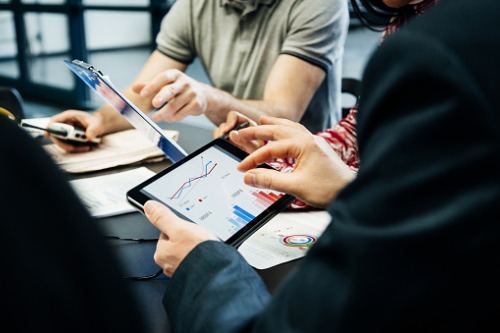 Results season is in full swing in the insurance industry. Hot on the heels of Arthur J Gallagher and Marsh & McLennan (read about Arthur J Gallagher's results here and read about Marsh & McLennan's results here), which both revealed their financial results yesterday, today it is the turn of Aon to step into the spotlight.
Overall, it was a positive year and final quarter for the company. For the fourth quarter, total revenue increased by 4% compared to the prior year to stand at US$2.9 billion (around NZ$4.48 billion), leaving the brokerage giant with a 2% increase for the year as a whole at US$11.0 billion (around NZ$17.0 billion). Total operating expenses meanwhile, reached US$2.4 billion for the quarter – a jump of 4% compared to the prior year period. Its operating margin for the year, meanwhile, increased to 19.7%. Of note, the firm highlighted that it has now completed all charges relating to a restructuring program – and it expects that move will help it deliver around US$580 million in annualised savings over 2020.