Apartment owners slam Vero for dragging its feet in damage settlement | Insurance Business New Zealand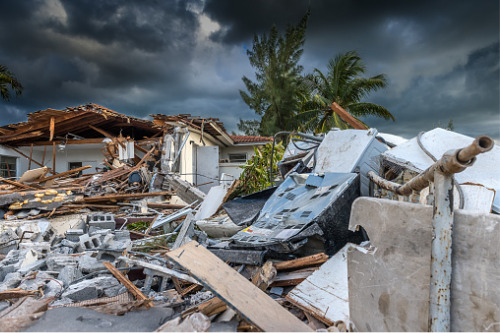 Owners of apartments in the Christchurch suburb of New Brighton have slammed insurance firm Vero for dragging its feet in processing their decade-long damage settlement.
According to a Stuff.co.nz report, the apartment complex was damaged during the 2011 Canterbury earthquake.
Read more: Insurer avoids earthquake claim due to 30-year building defect
However, owners told Stuff that the processing of their claims stalled after Vero took over from the Earthquake Commission in 2016.
Frustrated by a lack of action on their claims, the group took to protesting outside Vero's Christchurch office in February.
"Things have definitely moved faster since we protested – but they are actually moving at a snail's pace," Paula Halliday, chairwoman of the body corporate for the complex, told Stuff. "We are prepared to protest again if things stop."
"It's a disgrace," apartment owner Brian Shaw told Stuff. "I am really disappointed in Vero. They've dragged out every step and they've been taking our premiums for over 10 years in the meantime."
Shaw, who is suffering from cancer, told Stuff that he worries about dying before being able to collect his claim.
"I'm still a ticking timebomb and this has cost me a lot of nights' sleep – I worry that I will kick the bucket before these guys pay," said Shaw.