Vero reveals what's low on SMEs' list of worries | Insurance Business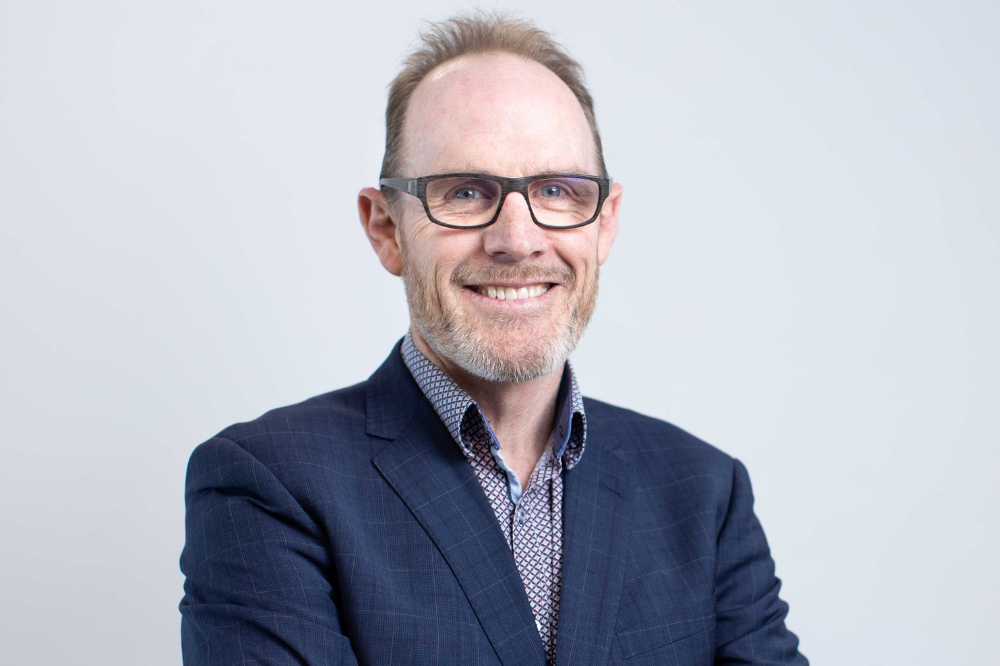 Natural disasters have ranked surprisingly low on the list of concerns felt by SMEs in Vero's latest SME Insurance Index – something executive manager, business insurance, Chris Brophy (pictured) says is likely down to a high level of insurance protection.
Natural disasters ranked 15th on the SMEs' list of business risks, with increases in costs, economic downturn and being unable to trade for a long period taking first, second and third place. Regulatory change was also highlighted as a concern, as well as business owners or employees taking time off due to injury or sickness.
Only 16% of respondents highlighted natural disasters as a key area of concern, something which Brophy said is down to SME confidence that they are sufficiently insured to cover any potential losses.
Read more: Over half of SMEs use brokers to save time, says Vero
He says things like economic downturn have always been high on the SME list of worries, and that the results reflected peace of mind rather than a lack of understanding around potential losses.
"New Zealand has had several major – and very different – weather events over the last 18 months, not to mention the devastating earthquakes in Christchurch and Kaikoura over the past 10 years, which is why we felt it was time for a deep dive into this area of risk," Brophy commented.
"It's pleasing to see that natural disaster insurance does seem to be giving a lot of SMEs peace of mind around their natural disaster resilience, which enables them to focus their attention and energy on things like growing or strengthening their business, to mitigate for factors that they can't control."
"The research suggests SMEs are gaining confidence from working with their broker, which is likely because they've had more in-depth conversations about their risk profile and their cover, and may have a better understanding of what their insurance will do for them if they're affected by a natural disaster," Brophy added.
The survey results showed that Canterbury businesses feel most confident about their level of natural disaster cover (68%), followed by Wellingtonians at 42%. Only a third of Aucklanders were confident that they were properly insured for disasters, which Brophy says may be down to a lower level of risk in the region.
Read more: "Mother nature doesn't care about COVID-19," claims handler warns
When it comes to adviser help, Brophy says businesses who bought their insurance through an adviser were more likely to be satisfied with their cover – something which was again demonstrated in the results.
"We implemented sentiment tracking of businesses and consumers earlier in the year to check how the current situation was affecting our customers," Brophy said.
"While this didn't show that SMEs were more likely to be contacting their brokers, it did show that those who had their broker proactively checking in on them and their businesses were much more likely to be satisfied, which is also borne out by the SME Insurance Index research."