Are brokers the key to solving underinsurance crisis? | Insurance Business New Zealand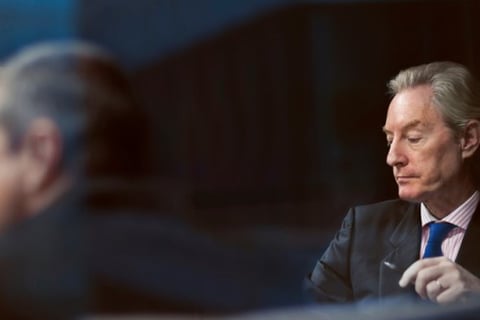 An insurance expert has advocated educating business owners on the value of paying for insurance advice from well-qualified brokers and advisors to alleviate the ongoing crisis of underinsured businesses.
According to Massey University's Dr
Michael Naylor
, this would enable businesses to understand their policies and clearly determine what their insurance covers and what it does not cover, which, obvious as it may sound, is often not the case.
"In particular, many small businesses seem unaware of the exact terms of the event triggers, so advice is required regarding whether or not they are covered after an adverse event," he said.
"They should have this discussion at the time of their risk assessment with their adviser.
"In particular insurance advice is more than insurance – it is a careful running through all the events which can cause a cash-flow crisis and careful analysis of what to do about them. Less than a third of all adverse events will be insurable, so other methods will need to be discussed by the insurance adviser."
Want the latest insurance industry news first? Sign up for our completely free newsletter service now
Naylor also advised a pan-industry effort to codify "what best practice business insurance policies look like, what best practice business insurance is, and what best practice business insurance advice is," as well as to provide more support and education for advisors, brokers and customers.
"So politically there may be a need to educate small businesses to encourage them to contact a competent insurance adviser and get advice on how you can tell a good adviser from a bad one and what a proper risk management process looks like," he said.
Insurance and Financial Services Ombudsman
Karen Stevens
said that children need to be educated from school age that it is important to pay for good financial advice and to understand its value.
She added that
IFSO
promotes professional development via webinars which are provided throughout the year and qualify for code structured CPD credits.
As to the ever-present question of government intervention for the underinsured, Naylor was of the opinion that it is only required in "major events around land subsidence etc., which occur out of the usual events."
In conclusion Naylor emphasised the importance of brokers proactively assisting with claims.
"Thankfully post-Christchurch businesses are willing to talk to advisers more seriously," he said.
Related stories:
Should government bail out underinsured?
Homeowners in quake-damaged town under-insured for rebuild