Are you getting the most out of your accounting platform? | Insurance Business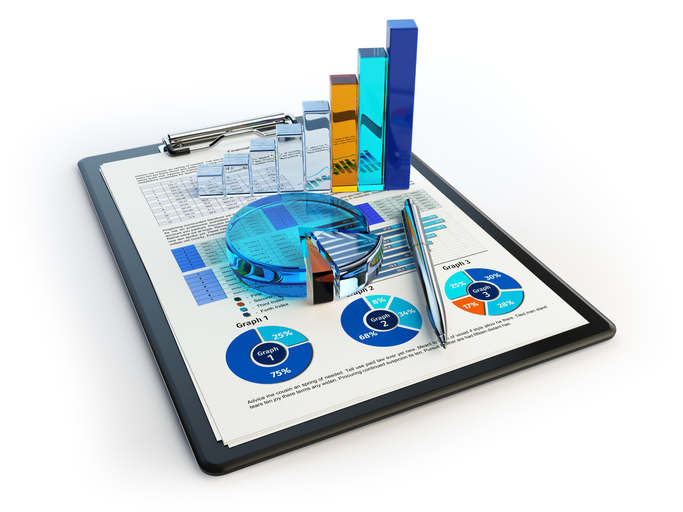 Accounting platforms like Xero are hugely popular among insurance advisers, and education specialist Gracie Miles recently coached Financial Advice New Zealand members on how to get the most out of them – especially when it comes to keeping tabs on business performance.
Miles noted that it's easy to use a platform for just one purpose and remain unaware of its other features, many of which have a lot of time-saving potential. She says having a good understanding of your software can help in areas such as invoicing, payments, analysing various aspects of the business, and, importantly, keeping on top of budget.
"The Xero platform encompasses so much more than just being a platform to get your end of year reports and tax return process completed," Miles said.
Read more: Software company offers advice on protecting private data
"We want to put time back into the hands of our business owners, so they can spend time where it matters the most – helping their business grow. Data entry shortcuts and the inbuilt calculator are really useful when creating documents, and things like invoice reminders save you from having to chase overdue invoices."
"We all know that cash is king, but we also know that pre-COVID, small businesses were collectively owed $7.4 billion," she added.
"In the past year, only 50% of small businesses in New Zealand had positive cashflow – and who knows what those stats are now. An accounting platform can really allow you to get a better handle on key areas of business performance, as well as improve cashflow."
Miles highlighted Xero's recently launched short-term cashflow tool, which has been designed to help businesses view and manage their cashflow more efficiently. She said tracking business performance is becoming increasingly important, and urged adviser businesses to get comfortable with using the various analytics options available to them.
Read more: Vero releases risk assessment tool for advisers and businesses
"The short-term cashflow tool can help project cashflow for the next seven or 30 days, and it's a great way to see what your cashflow is looking like in the short term," Miles said.
"One of the main benefits is the ability to get information out quickly around your business performance. Tracking allows you to see how different areas of a business are performing, and you can track revenue, expenses and profitability by geographic location if you have multiple branches."
"There are many features I didn't know about in the six years of using Xero before I joined the team, so it's really worth diving in and seeing what's available," she concluded.