Asbetos claim case against ACC back in court | Insurance Business New Zealand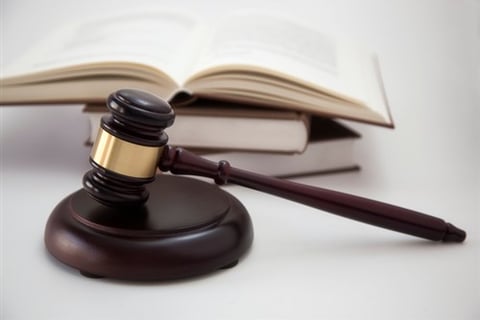 State insurer, the Accident Compensation Corporation (ACC) is in another legal battle in relation to compensation claims for sufferers of an asbestos-related disease.
A report from Radio NZ detailed the case of Deanna Trevarthen, who died in 2016 at the age of 45 and was one of New Zealand's youngest sufferers of mesothelioma, or asbestos-related lung cancer. Her father worked as an electrician and she was exposed to asbestos as a child when he came home after work and hugged her and played with her. She also reportedly sometimes visited building sites where the toxic material was present.
The publication reported Trevarthen's claim had earlier been turned down by an ACC reviewer and a District Court judge.
Now, Trevarthen's family and friends have reportedly gone to High Court to continue Trevarthen's battle for ACC cover. Her family lawyer Beatrix Woodhouse told Justice Mallon that if the ACC had covered Trevarthen it could have helped her live longer.
"One advantage of ACC cover is treatment such as Keytruda and ... the effect of this treatment is it can extend one's life," Woodhouse said. "Therefore, ACC cover potentially equates to prolonging one's life."
Woodhouse told the court mesothelioma almost exclusively arises from inhalation of asbestos and the question was whether Trevarthen's exposure could be classed as an accident under the ACC legislation. She noted Trevarthen had actually suffered two physical injuries, the first when the asbestos lodged in her lung and the second with the cancer which arose from that.
However, ACC's lawyer Paul Radich QC reportedly argued that the legislation the scheme operated under indicated that only work-related diseases were covered, with some exceptions. He said an accident had to be a specific event or series of events.
"We say here we're dealing with inhalation over a period of time, possibly by being near to Ms Trevarthen's father, possibly by hugging him, possibly by going to work sites he attended," Radich said. "There is no specific inhalation, no specific event."
Read more: Homeowner gets green light to sue insurer, broker
Meanwhile, Trevarthen's mother, Clare, told Radio NZ her daughter's inhalation of asbestos was certainly accidental.