AUB Group talks its latest, biggest acquisition | Insurance Business New Zealand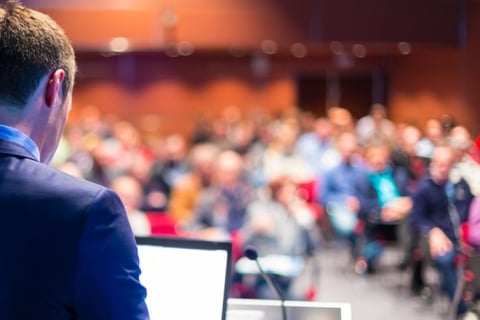 Australian risk management company AUB Group recently strengthened its New Zealand presence with the acquisition of BrokerWeb Risk Services (BWRS), and now serves over 25,000 clients from seven branches across the country.
AUB Group acquired 50% of BWRS back in 2014, and has completed 39 transactions totalling AU$199 million over the last five and a half years. According to AUB New Zealand managing director Keith McIvor, the group will now look to grow BWRS as a business and will continue to focus on maintaining its partnership business model.
"We're excited about the second part of the BrokerWeb Risk Services (BWRS) acquisition," McIvor told Insurance Business. "It was a foundation acquisition of ours four years ago when we moved into New Zealand, and we also acquired the company that is now NZbrokers. It's great to be able to transition to full ownership of BWRS, and look to set it up for its next phase of growth as a business.
"The broker network is very important to us, and we do our best to support all our broking partners across New Zealand."
McIvor says the group will look to continue a key employee shareholding structure, and will also maintain a strong focus on customers – particularly in light of market developments over the past 12 months.
"Our New Zealand strategy follows our Australia strategy, in that we're very focused on our partnership model," he explained. "We'll look to include partnerships in everything we do, and that very much involves bringing key leadership of all businesses into the equity shareholding of the business."
"What supports that philosophy is also our focus on customers, and we're looking to bring in broking agencies, insurers and risk services to create a 'total risk solution' for customers," he continued. "This will involve looking at the broader spectrum of a customer's risk profile, including their physical, financial and people risks.
"Change and enhancement of regulation has very much been signalled by the industry over the last few years, and we strongly believe that change is a good thing. It can only enhance the offering of practitioners and businesses."
McIvor started out as chief broking officer in Australia before transitioning to AUB NZ as the New Zealand business developed. He has worked in broking for over 13 years, and was previously CEO of OAMPS Insurance Brokers in Australia.