Auckland Tech Fest dives into the future of insurance | Insurance Business New Zealand
The Insurance Business Tech Fest kicked off in style with over 100 attendees gathering at the Hilton in Auckland, where they spent the day hearing from some of the biggest names in insurance innovation.
Speakers included a mix of longstanding players and new disruptors, all of whom shared their unique perspective on everything from driverless vehicles to natural catastrophe claims, insurance chatbots and robo advice.
The event was organised by Insurance Business New Zealand and was supported by associate partners Cincom and Sedgwick.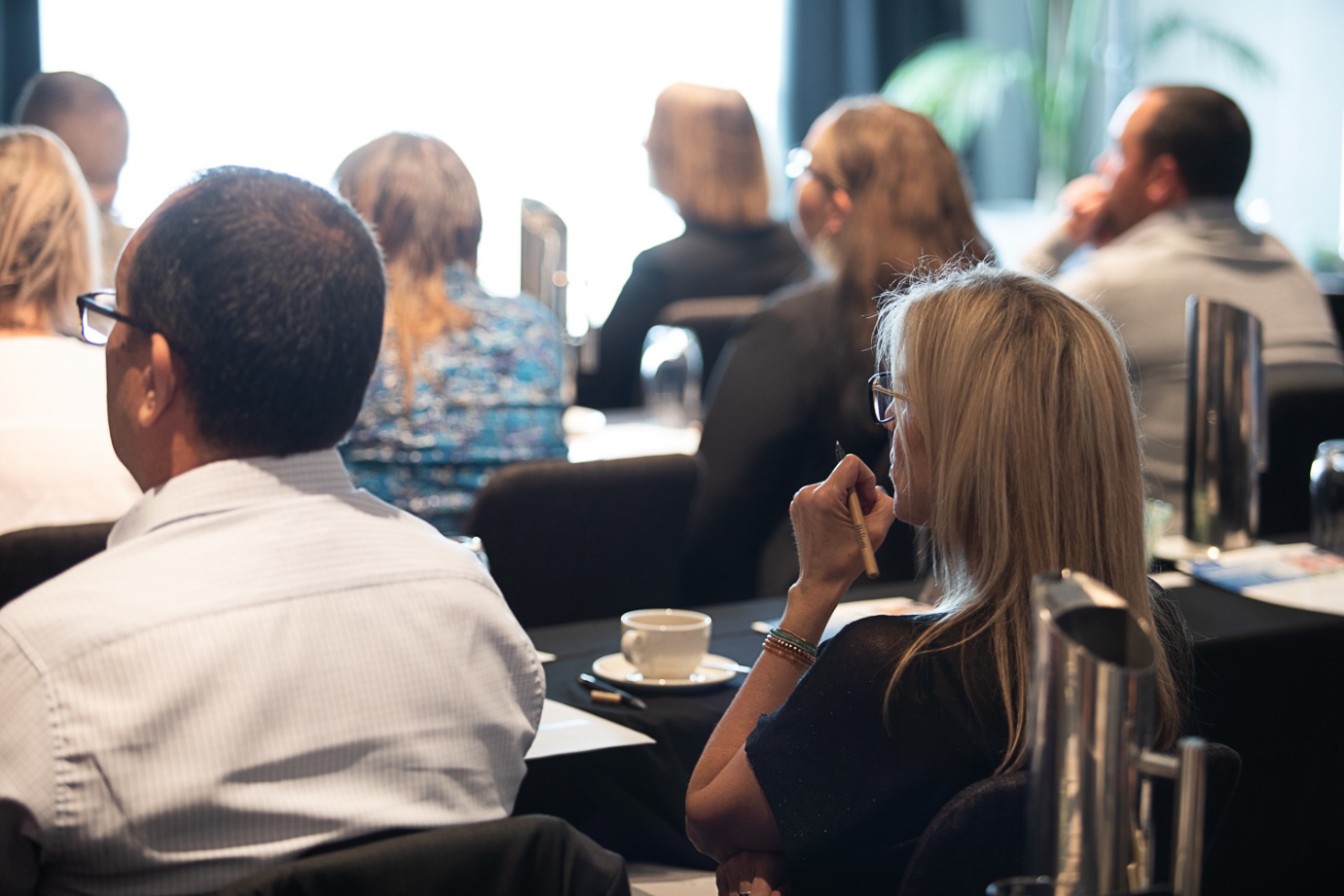 The event proceeded in two simultaneous streams. The InsurTech stream discussed the role of tech such as AI, driverless cars and digital advice platforms, and explored how the modern insurance workplace can adapt to these innovations.
ClaimsTech brought the spotlight onto claims automation, and the massive potential for technology to streamline the claims process across every branch of insurance.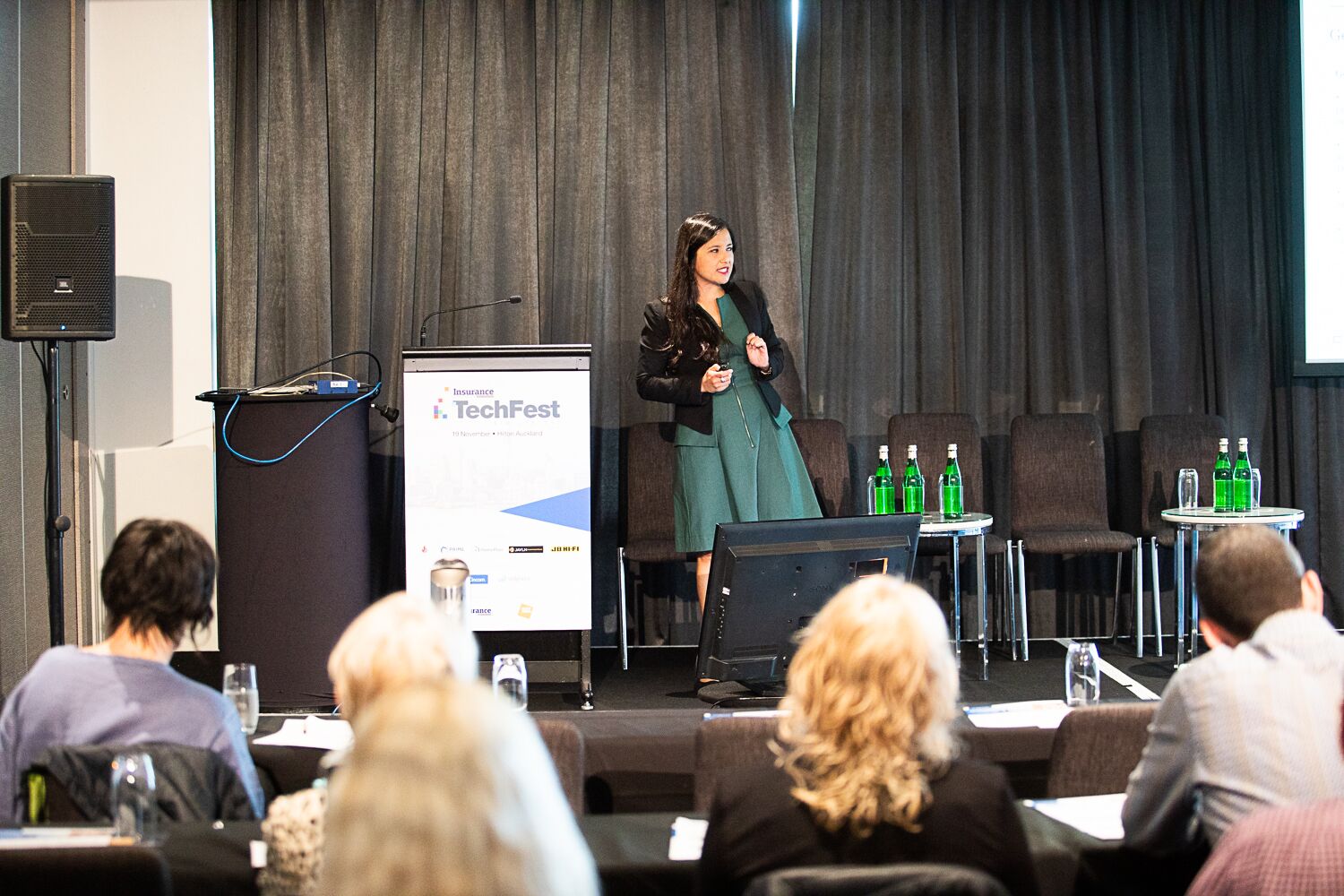 InsurTech was chaired by Richard Davis, strategic partner manager at Rothbury Insurance Brokers, who noted that we are now truly living in the future – seven things that the 1982 movie Blade Runner had predicted have now come true, including video chat, artificial intelligence and driverless cars (flying ones are possibly still a few more years away).
Attendees heard from speakers from Munich Re, AA Insurance, Ando Insurance, Suncorp and the Financial Markets Authority, among others, who took a deep dive into how the insurance sector can navigate this world of infinite technological possibilities, how it can best reach customers, and where the liability for new technology ultimately lies.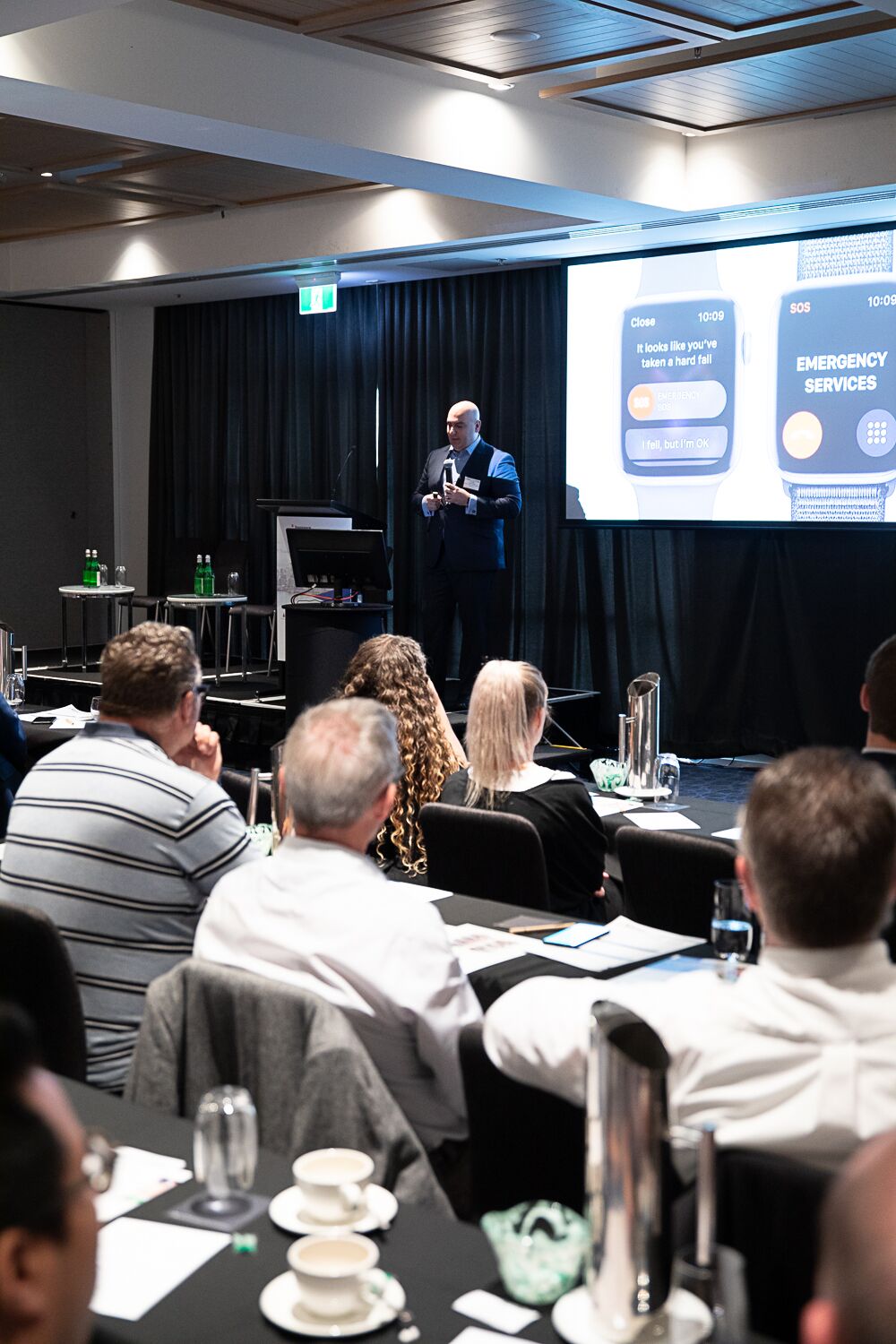 The ClaimsTech stream was overseen by Delta Insurance's group claims manager Petra Lucioli, an industry leader who was nominated for Insurance Professional of the Year at this year's Women in Insurance Awards.
ClaimsTech delegates heard from Zurich's Gavin Gibson and Cove Insurance co-founder Andy Coon, who shared some valuable insight into how Cove became a trailblazer in New Zealand's insurtech space.
Chubb Insurance claims operations manager Cecilia Hidalgo took attendees through Chubb's award winning customer experience strategies, and the afternoon focused on claims automation and using technology to respond to catastrophic events.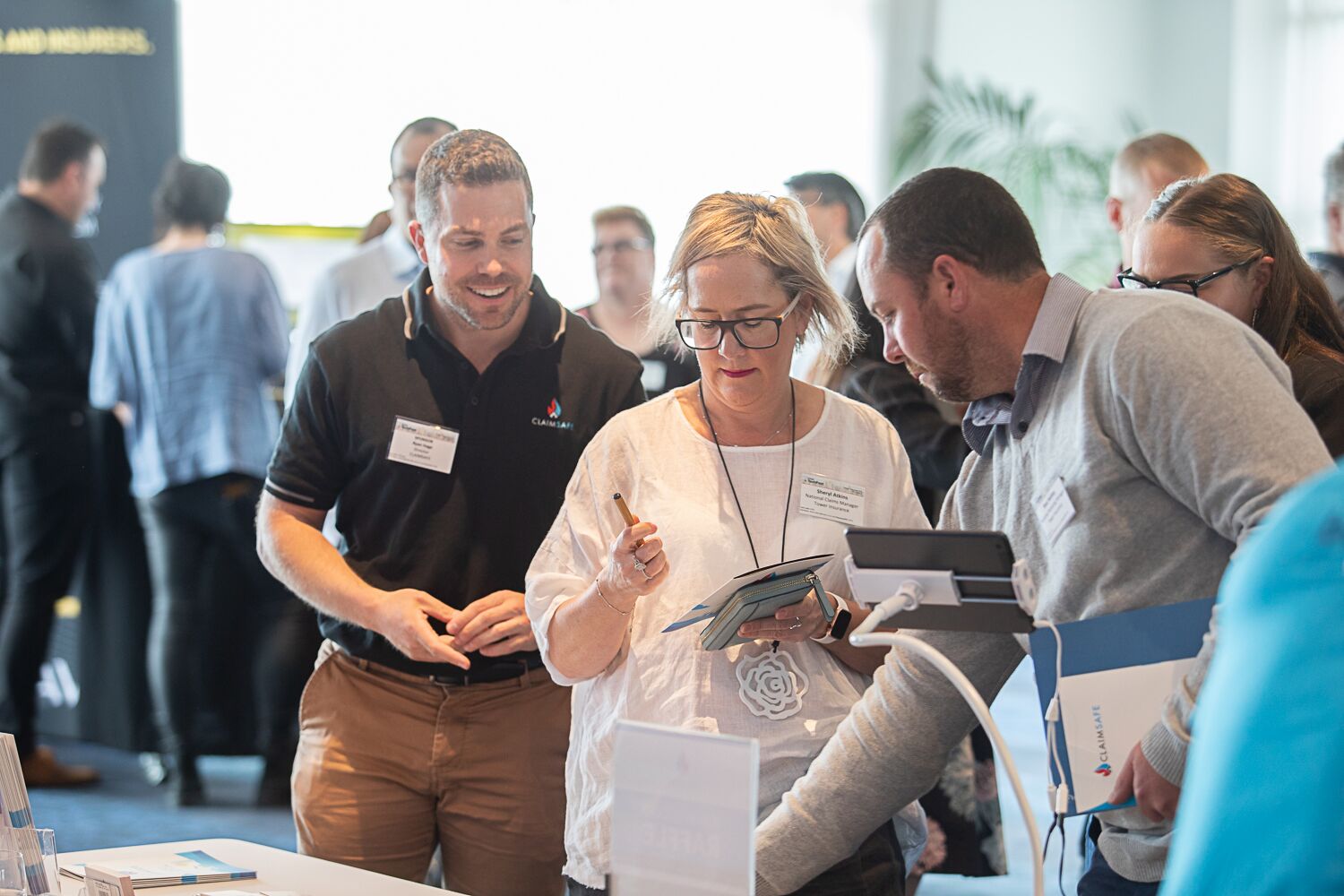 With great networking opportunities and a vast array of great speakers, the event was a great success and got some fantastic feedback from delegates. We extend a huge thank you to all speakers, attendees, exhibitors and sponsors who made this event possible.