Banks still using 'pressure selling' tactics | Insurance Business New Zealand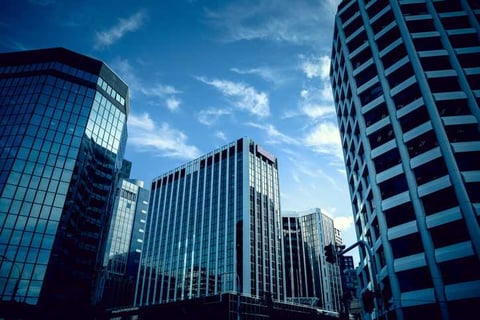 Banks are still pushing financial products, such as life insurance, to customers who did not need or want it, says one consumer group.
"Banks have attracted a lot of bad press in the past 12 months for their selling practices and we would have expected to see a change in behaviour," Consumer NZ head of research Jessica Wilson said. "However, our survey results don't give us any confidence that's happening."
According to Consumer NZ's latest annual survey, one in five bank customers had been offered unsolicited products like credit cards, increases in credit card limits, life insurance and personal loans. It found the majority of people who got these offers didn't think the product was a good option or suited their needs.
Wilson noted pressure selling by banks was a major concern, given it could lead to consumers unnecessarily going into debt or being sold a poor-value product.
The annual survey shows 16% had felt pressured by bank staff into buying a financial product they didn't need. Only 47% of consumers thought banks could be trusted while 68% felt profits in the industry showed banks were charging too much.
Despite this, customer satisfaction remained unchanged, with 60% of respondents saying they were happy with the service they were getting from their bank.
Read more: Industry body welcomes passing of FSLAB
The Co-operative Bank and TSB Bank were Consumer NZ's People's Choice award winners, rating above average with scores of 87% and 83% respectively. These were followed by Kiwibank (66%), BNZ (63%) and Westpac (60%). Meanwhile, ASB and ANZ rated below average for customer satisfaction at 55% and 54% respectively.
Consumer NZ's survey was a nationally representative survey of 2,118 New Zealanders, and was conducted in February.