Beazley confirms construction property business closure as it unveils financial results | Insurance Business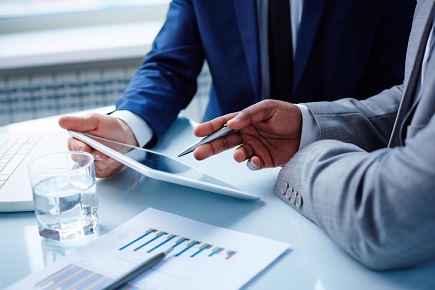 There will be reasons to celebrate in Beazley's global offices today as the firm announces double digit GWP growth over the first nine months – but that has been offset somewhat by the confirmation of the closure of one business line.
Releasing its financial results, the specialist insurer confirmed that GWP reached US$1,958 million for the period ending September 30, 2018. That's a leap of 11% compared to the same period last year at US$1,762 million. Growth was said to have been achieved across all divisions although the firm pointed to particular success across specialty lines and most notably in the US. Specialty lines overall reached US$1,026 million, up from US$925 million; marine rose to US$221 million from US$205 million; political, accident and contingency climbed from US$175 million to US$183 million; property jumped from US$281 million to US$340 million; while reinsurance had a 7% increase from US$176 million to US$188 million.
"Our business continues to deliver double digit premium growth and has been aided by higher rates in some classes following last year's catastrophe losses," said chief executive Andrew Horton. "Geographically, the main engine of our premium growth continues to be the US market, where we saw premiums rise 18% relative to the first nine months of last year. We expect this positive momentum to continue and are aiming to deliver high single digit growth for the group again in 2019."
In terms of investments, the firm highlighted that it has launched new SL products in a host of European countries and has received approval from Lloyd's for its syndicate plans.
Of note however, was the fact that the firm has also decided to close one key business line – its construction and engineering business.
"This business accounted for approximately 10% of our property division's premiums in 2017," it said. "After careful analysis, we concluded it was unlikely to satisfy our cross-cycle profitability requirements in the foreseeable future."
Beazley added that it continues actively underwriting and growing its architects & engineers and construction professional liability lines on a global basis.