'Beginning of the end' for sales culture as ANZ scraps targets | Insurance Business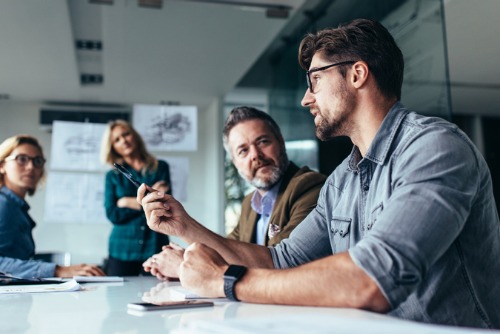 ANZ has announced the removal of all frontline retail sales targets and incentives starting from October 01, 2018.
The bank trialled a 'balanced scorecard' in 2017 which took into account various factors including customer feedback, service, product knowledge and sales. ANZ says staff have embraced the scorecard approach, and the performance of the bank has not suffered with reduced sales incentives.
The move was described as the next logical step forward, and has sent a strong message to the market about the changing culture and conduct environment across the financial sector.
"It's been an ongoing journey for us for several years now, and we moved from sales targets to a full balanced scorecard approach last year," ANZ managing director of retail and business banking Antonia Watson told Insurance Business. "We know that our staff want to do the right thing for our customers regardless of whether or not a sales target is in place, so we thought that it was high time to remove them completely.
"I've had personal emails from a number of staff who have responded very positively, and they're generally very proud that we're leading the change."
The move follows IAG's scrapping of sales targets in June, and comes off the back of an intensive conduct and culture review into financial services being conducted by the Financial Markets Authority (FMA) and the Reserve Bank of New Zealand (RBNZ). With regards to the independent adviser channel, Watson says ANZ will continue to look closely at anyone they feel may be churning business inappropriately.
The announcement has since been welcomed by First Union, which has been pushing for an end to sales targets in the banking sector for a significant period of time.
"It's fantastic news, and we're really pleased that the bank has taken this step," said First Union national organiser for finance sector workers Stephen Parry.
"The reality is that we now have a situation where New Zealand's largest insurer – IAG – and its largest bank – ANZ – have both taken the step of removing sales targets entirely from their retail network. I think the other banks would be foolish not to follow. This is the beginning of the end for such a deeply embedded and strong sales culture within New Zealand's finance sector, and we look forward to seeing what new culture emerges."