'Beginning of the end' for sales culture as ANZ scraps targets | Insurance Business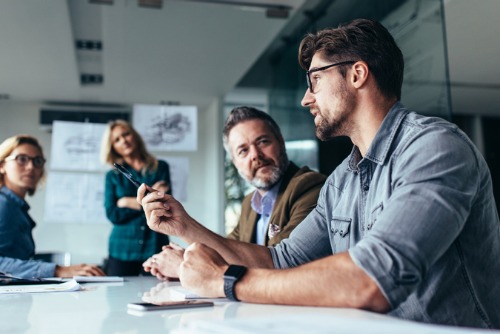 ANZ has announced the removal of all frontline retail sales targets and incentives starting from October 01, 2018.
The bank trialled a 'balanced scorecard' in 2017 which took into account various factors including customer feedback, service, product knowledge and sales. ANZ says staff have embraced the scorecard approach, and the performance of the bank has not suffered with reduced sales incentives.