Built in Insurance loses underwriter for building warranty | Insurance Business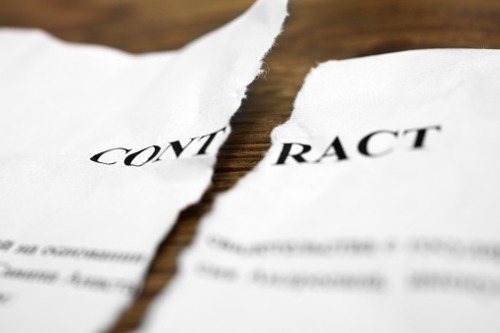 It seems new homeowners are in a tight situation as they have fewer options to protect themselves after Builtin Insurance lost its underwriter for building warranty.
Builtin follows Certified Builders and Stamford Insurance which both had building warranties backed by their underwriter, a subsidiary of Lloyd's of London, pull out of the market globally. Certified Builders has not been able to find an insurer since it lost its coverage last week, while Stamford said it's close to announcing a replacement.