Built in Insurance loses underwriter for building warranty | Insurance Business New Zealand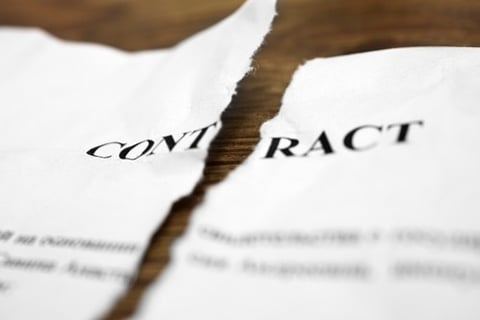 It seems new homeowners are in a tight situation as they have fewer options to protect themselves after Builtin Insurance lost its underwriter for building warranty.
Builtin follows Certified Builders and Stamford Insurance which both had building warranties backed by their underwriter, a subsidiary of Lloyd's of London, pull out of the market globally. Certified Builders has not been able to find an insurer since it lost its coverage last week, while Stamford said it's close to announcing a replacement.
Meanwhile, Ben Rickard, marketing manager of Builtin Insurance, said they have already found a replacement with construction bond specialist Southern Pacific Insurance Corporation (Sopac).
Read more: NZCB drops key part of insurance policy
Jason McClintock, group technical manager at Certified Builders, said the loss left a gap in the industry.
"The insurance scene globally has shifted and I think that has triggered Lloyd's to re-look at what business they do where," McClintock said, as reported by Stuff.co.nz.
David Kelly, chief executive of Master Builder, aired the same sentiments – bringing to light calls for the government to make building warranties compulsory.
"Our position is that if you're building a new home or a substantial renovation, you should get a guarantee. We think that's just common sense," he said. "But what's the guarantee going to cover? If you try to make it cover too much, the cost goes up."
"I think the critical thing is to look at who's providing the guarantees, are they substantial, are they solid? In our case, we voluntarily, through our guarantee, measure ourselves against Reserve Bank requirements."