Calls for government to act on Southern Response 'deception' | Insurance Business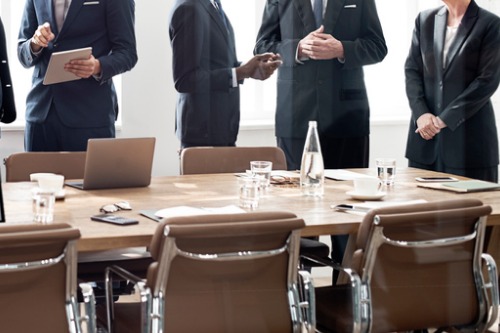 Another Southern Response insurance claimant is calling on the government to step up, this time to take a stand for those who have been underpaid by the state insurer.
In a report by TVNZ, Cameron Preston claims he was offered a "take it or leave it" compensation offer of $178,000. This amount reportedly included his Earthquake Commission (EQC) payout and is a big difference to the same document that appeared years later which stated $252,000, excluding his EQC pay.
"I personally went through that experience, in fact all Southern Response claimants before a particular date went through that experience," Preston told Breakfast adding it was "not a particularly sophisticated deception."
Read more: Southern Response claimant calls for Royal Commission into insurance sector
Preston reportedly said affected people in the red zone were presented with wrong information. He said Southern Response hid large costs from claimants. Anyone with knowledge on spreadsheets would know how to hide cells, and that was essentially what was done, he claims. Now, Preston wants the government to "really force Southern Response to do something."
"Nothing is going to be done by Southern Response itself. They can say, 'oh look it's in court, we're not going to say anything,' but behind the scenes, they need to be taking a really close look at what's happened and they need to force Southern Response to do the right thing before these poor people are thrown at the arms of lawyers and litigation funds," Preston said.
As previously reported, litigation funding company Claims Funding Australia announced it is funding the class action that aims to pursue additional claims and entitlements on behalf of Southern Response customers, who were allegedly misled about the estimated cost of repairing or rebuilding their houses damaged in the Canterbury Earthquakes.