Calls for greater oversight of NZ insurers and banks | Insurance Business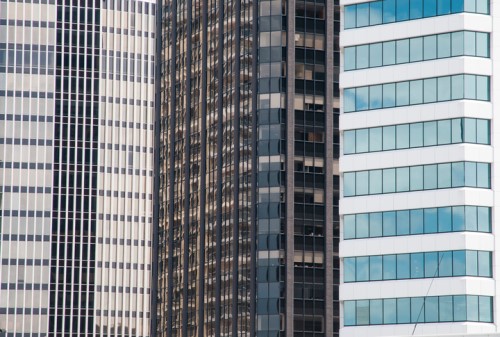 A consumer body is calling for more scrutiny of New Zealand insurance companies and banks.
An article by Newshub detailed submissions about the behaviour of New Zealand financial institutions that were heard by the Finance Expenditure Select Committee on September 19.
Consumer NZ told the select committee that unsolicited sales are taking a toll on their front-line staff. Consumer NZ chief executive Sue Chetwin reportedly detailed the case of a 25-year-old man, who enquired about KiwiSaver but walked out of a New Zealand bank with life insurance.
With "no mortgage, no dependants, why was he sold life insurance?" she asked. "Any competent financial adviser would not have sold him that product."
Newshub reported Consumer NZ's submission was slammed by ACT leader David Seymour, who described the evidence presented as "pitiful."
The Banking Ombudsman, meanwhile, reportedly told the committee it appears there's little evidence New Zealand has problems to the extent seen in Australia. However, the ombudsman highlighted, it doesn't mean it doesn't happen.
Additionally, First Union's Stephen Parry called for the removal of sales targets in the banking sector. He reportedly said high sales targets result in "stress and anxiety" for bank employees.