Trust in insurers, banks on the decline again - regulator | Insurance Business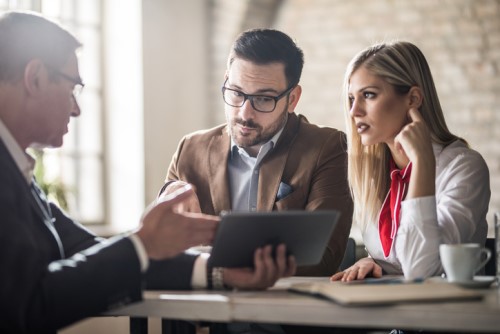 Misconduct of the type recently uncovered in Australia could be seen as the second phase of a crisis in trust for financial services, says the Financial Markets Authority.
FMA chief executive officer Rob Everett, during the Financial Services Council and Workplace Savings NZ 2018 National Conference, said there is an increasing distrust of major institutions (both public and private).
"So trust is on the decline again," he said. "It's a currency that, in some quarters at least, appeared to have lost its value."
Everett noted that banking groups, insurance companies included, have become financial services supermarkets that focus heavily on returns for shareholders and not on returns for customers.
He challenges financial institutions to re-engineer so they become customer-focused. He urged boards and management to change their view on how much money they make and instead focus on serving customers.
"It will hurt sales for sure, and it will hurt shareholder returns too – in the short-term – but we are finally seeing firms begin to move away from paying their staff for sales," he noted. "We are finally seeing firms question their use of soft commissions to incentivise advisers from 'advising' customers into their life insurance policies."
He noted that the FMA will also be conscious of behaving fairly and proportionately for any regulatory system to work.
"Well, have some faith in the long-term power of trust and the differentiator that trust and fairness will be," Everett added.