First Union applauds ANZ for scrapping sales targets | Insurance Business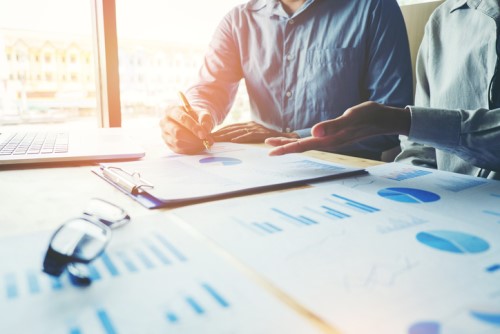 First Union, which represents 1,000 ANZ Bank New Zealand staff, has welcomed ANZ's decision to remove sales targets from its frontline retail staff.
According to First Union nation finance sector organiser Stephen Parry, toxic sales culture is rife in the New Zealand banking sector and ANZ's announcement is signalling a major move in the right direction.
"Union members at ANZ and the other major banks have for years, if not decades, been raising the issue of inappropriate sales pressure," Parry said. "ANZ has now set the bar – we hope that the other banks will now do the right thing and step up to the plate.
"Customers and regulators are demanding more ethical business practices from the banks, now is the time for the other banks to fall into line."
Currently, the union is also in the process of taking out an offer to members, which includes a ban on performance management around sales and a commitment from ANZ to move away from a sales-based culture to one of ethical behaviour and customer service.
Starting from October 01, ANZ will completely remove all frontline retail sales targets and incentives. This is a big win for both bank workers and consumers, Parry added.