Calls for independent review of meth-testing compensation claims | Insurance Business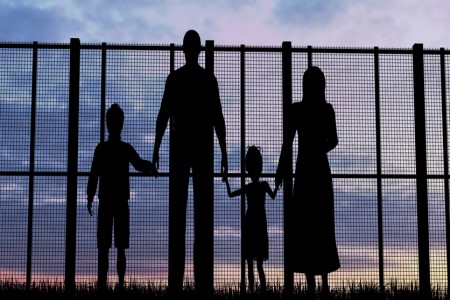 Advocacy group State Housing Action Network is calling on the government to appoint an independent group to assess compensation claims from tenants and families evicted in Housing New Zealand's (HNZ) meth-testing fiasco.
The organisation wrote to Housing Minister Phil Twyford saying HNZ cannot be trusted to treat residents fairly, reasonably and respectfully and suggesting that compensation be negotiated through an independent agency.
"At the corporate level HNZ lacks even the bare basics of compassion in their treatment of tenants," it said. "They must be required to stand aside from this compensation process."
In addition, State Housing Action said, based on its legal advice, Housing New Zealand has breached the Residential Tenancies Act, its own tenancy agreements and has failed in its common law duty of care to its tenants.
The group added that the government must ensure HNZ tenants are treated as generously as farmers, who were recently allocated $500 million in compensation for the Mycoplasma Bovis outbreak, and the wealthy investors in South Canterbury Finance, who were compensated $1.7 billion by National in 2010.