Car insurers unsure on rebates for latest round of lockdowns | Insurance Business New Zealand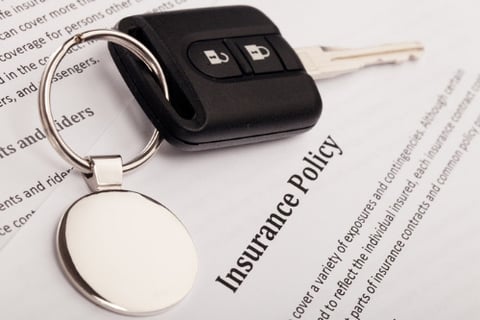 With New Zealand going into a new national lockdown, road traffic has dropped to a virtual standstill yet again. However, this time around, insurers are undecided about whether to give rebates on car insurance premiums.
Last year, major car insurers Tower and AA Insurance gave around $27 million in rebates back to customers due to the huge reduction in traffic accidents caused by the six-week lockdown.
This time, insurers said that it's too early to determine if rebates are needed.
"Last year's lockdown was based on a six-week nationwide lockdown, so it's too early to say what the impact of this lockdown will be," Amanda Fifield, spokeswoman for AA Insurance, told Stuff. "Our executive team is constantly monitoring the situation, including what we have learned about changes to driving behaviour and repair costs post lockdowns."
Last year, AA Insurance issued over $19 million in rebates, while Tower refunded its customers $7.2 million.
"It's too early to tell what impact this alert level change will have on our customers and whether a rebate may be appropriate," said Emily Davies, spokeswoman for Tower. "We are continuously monitoring the situation and once we get through this period, we'll be able to determine if any action is required."
IAG, parent firm of AMI, NZI and State, did not provide rebates last year, despite being challenged by various sectors, including Tower CEO Richard Harding.
According to IAG, it is important to determine how long this latest round of lockdowns will last before deciding whether to give rebates.
"Given the level of uncertainty around this outbreak, we are assessing the situation and considering how we best support our customers during this time. How long the lockdown continues will be important," Kevin Hughes, IAG executive general manager for customer and consumer, told Stuff.