What happens to car insurance premiums post-lockdown? | Insurance Business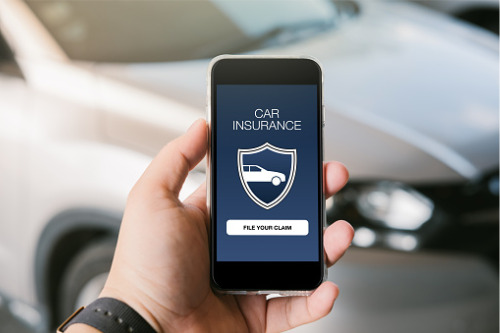 Despite car insurers seeing a massive drop in claims numbers over the past several months, not all insurers have moved to return their savings to customers. According to some insurers, there are still many other factors that may cause future premiums to rise or fall.
This April's Easter holiday weekend saw no fatal crashes recorded for the first time since 2012, though local Waikato police noted that lockdown had not prevented "bad driving behaviour," with police still being called to crashes on a daily basis. However, statistics in early April still showed that New Zealand's road deaths had dropped by 75% compared to the same time in 2019, and the NZ Transport Agency reported that traffic had fallen across all major state highways, also by 75%.