CBL Insurance takes a swing at RBNZ | Insurance Business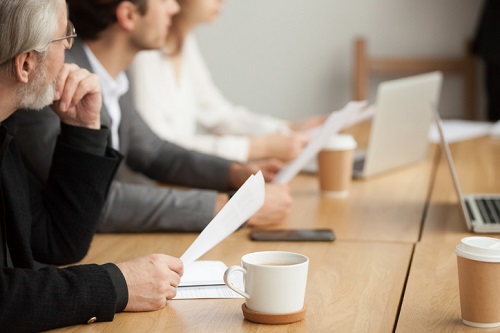 The directors of CBL Insurance have upped the ante in their campaign against the Reserve Bank of New Zealand (RBNZ) for having their business liquidated, ahead of an independent report on the regulator's actions.
A report by Radio NZ detailed full page advertisements in the Weekend Herald, Dominion Post, and the Australian Financial Review booked by directors Peter Harris and Alistair Hutchison. The adverts reportedly contained a list of 16 questions they wanted answered, including questions on RBNZ's independence and suggestions that the release of a report into the central bank's handling of CBL Insurance had been delayed.
"No directors, executives or professional advisors of CBL were interviewed for the report - it will be based entirely on information and opinions from inside the RBNZ," the ad in the Weekend Herald said.
RNZ reported that a spokesperson for CBL Insurance did not how much the ads cost. Harris could not be contacted as he was overseas.
The publication added RBNZ intend to release key findings from the independent review on July 03.
CBL Insurance was placed into liquidation by Auckland High Court in November 2018.
Read more: Reserve Bank denies influencing CBL Insurance liquidation - report
Meanwhile, CBL Insurance's parent company CBL Corporation was placed in liquidation by the High Court in May, as directors of the failed insurer withdrew their opposition to liquidate the group.