Chief executive announces resignation | Insurance Business New Zealand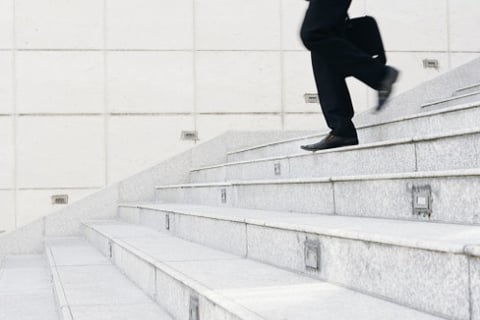 The Earthquake Commission (EQC) has announced that chief executive officer Sid Miller will be leaving his role in March 2022.
Miller joined the EQC in 2017, and chairperson Mary-Jane Daly said the board was "disappointed" to see him go, but thanked him for doing an "outstanding job" over the past five years.
"Sid has been an outstanding leader of EQC, who will leave a lasting legacy. He will bring these strong leadership skills to his next challenge," Daly said.
"He has overseen a cultural shift of the organisation that has seen a significant lift in both customer experience and employee engagement. He has the greatest respect both within EQC and among our many stakeholders and partners across the insurance industry."
Miller said he is proud of the positive changes that the EQC has accomplished over his time as CEO - notably, the introduction of the Insurer Response Model (IRM), which he said was "the culmination of any years of learning from the lessons of the past, innovation and collaboration."
"EQC had been through a lot of turmoil before I arrived in 2017," Miller said.
"Much of the work at EQC was dealing with historical issues which needed to be addressed, relationships rebuilt and lessons learnt to ensure that as an organisation and industry we would be better prepared for future events.
"My main focus and motivation have been on doing a better job for our customers, as I could see how frustrating and stressful it has been for the claimants in Canterbury who took many years to sort out their earthquake damage."
Miller has not yet made a decision about his next role, but he said he intends to take a break and build a house before considering his next move.