EQC funds research into workplace seismic safety | Insurance Business New Zealand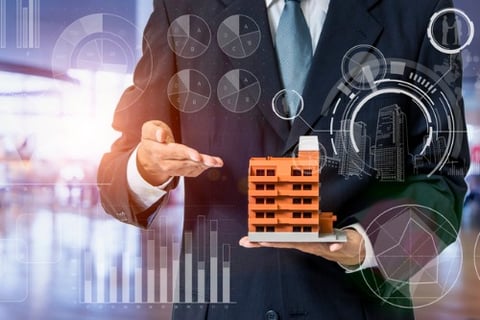 The Earthquake Commission (EQC) is funding research into how New Zealand companies can help protect staff from injuries in future earthquakes, and will be collating and sharing the measures that various companies already have in place.
Researcher Dr Tracy Hatton noted that over 3,500 people were injured by masonry, bricks and other projectiles during the Canterbury earthquakes, and says now is a good time to "remind businesses to look at seismic hazards on their premises that are not related to the strength of the building itself."
Read more: EQC announces further $3 million for natural hazard research
Hatton and her co-researchers will be evaluating the safety measures that various organisations have developed, and will be looking into whether seismic safety is a priority for companies. She says that so far they have been "impressed" with companies' level of engagement about earthquake risk, though it is still unclear how much of a priority Kiwi companies place on seismic safety.
EQC's chief resilience and research officer Dr Jo Horrocks says reducing workplace risk is vital, as this is where many New Zealanders spend the vast majority of their time.
"We know that most businesses are making sure they are in sound premises from a structural engineering point of view, but we don't know how people are managing non-structural risks like ceiling tiles, light fittings, falling cabinets and heavy items like air conditioning units," Horrocks said.
"This research will give us a much better picture of where businesses are successfully reducing these other risks for their staff and customers."
Read more: EQC-funded exhibit tackles natural hazards and resilience
This new research is the latest in EQC's annual funding of various projects around natural hazards - something Dr Horrocks says continues to be a priority for the organisation.
"EQC has funded research on New Zealand's natural hazards and how to reduce the impact on people and property for more than 20 years," she commented. "Over the last few years, the budget for this has been up to $17 million per annum, covering a range of science, data, and science-to-practice initiatives.
"Ultimately we would like to see improvements to how we build and where we build, and that the risks from natural hazards to New Zealand's communities are reduced."