CNA Hardy secures new member of specialist healthcare insurance team | Insurance Business New Zealand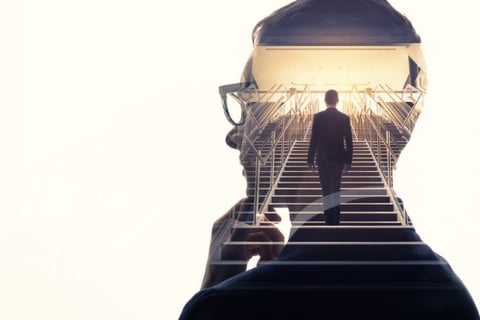 CNA Hardy has appointed Chris Gamber as its newest medical malpractice underwriter, as part of the company's specialist healthcare insurance team.
Gamber – who will be based in London, England – will be responsible for building profitable growth across CNA Hardy's healthcare business, on both the company's and the Lloyd's platform. He will accomplish this alongside class manager Louise Bett, the company said in a release.
"Chris brings vast experience and a significant track record that aligns perfectly with our strategy to become the number one choice for specialist healthcare and medical malpractice insurance," said CNA Hardy CEO Dave Brosnan. "His arrival illustrates our long-term commitment to the market and I am delighted to welcome such a strong leader to our team."
Gamber has 20 years of experience in the healthcare and medical malpractice sector. He most recently served as the large risk international healthcare underwriter at Beazley. Prior to that, he was with Willis as head of international medical malpractice.
"CNA Hardy is widely regarded as a global player in the healthcare sector, offering a range of market leading products backed up by highly-regarded specialist claims and risk control services," commented Gamber. "I'm delighted to be joining a great team with ambitious plans for the future."