Commerce Commission looks into issues of Aon-WTW merger | Insurance Business New Zealand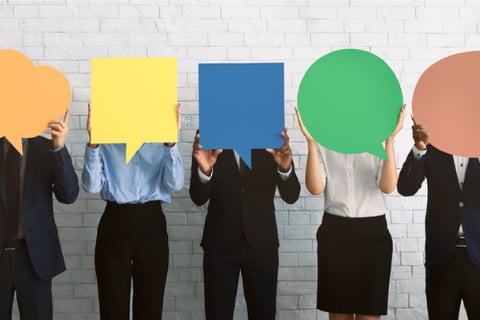 New Zealand's Commerce Commission has published a statement of preliminary issues regarding Aon's application to acquire Willis Towers Watson as part of a global transaction.
The statement outlines the key competition issues that the commission considers important in deciding whether or not to grant clearance to the proposed acquisition.
The commission examined the transaction's effect on the New Zealand market. This included the unilateral effects – whether the merged entity will be able to profitably raise prices by itself; and the coordinated effects – whether the proposed acquisition makes coordination more likely. It also looks at whether New Zealand displays unique characteristics that affect the way competition occurs in the relevant markets.
Comments from the public regarding the proposed merger can be submitted to the Competition Commission through email until November 13. The commission is expected to decide on the application by December 11, but it may delay its decision depending on the progress of the investigation.