Consumers less satisfied with insurance brokers - survey | Insurance Business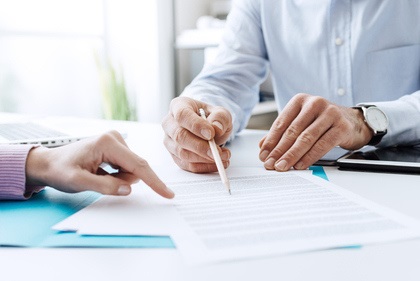 There are significant problems in the New Zealand insurance market, including a high level of complaints and low levels of trust, says one consumer group.
According to Consumer NZ, consumers are paying more than ever for insurance but they are not getting a fair deal. The consumer group's latest industry report found only 13% of consumers were confident they could trust insurers to give them good advice. Many were unsure about the cover provided by their insurance policy and what they were getting for their money and only 18% felt they fully understood the terms of their policies.