Spotlight on… insurance regulation | Insurance Business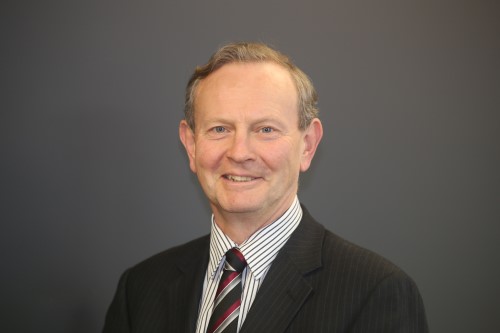 ICNZ strongly supports regulatory reforms that help achieve good customer outcomes. Indeed, good regulation should be designed to support insurers who are incentivised to achieve that.
Advice to government on new regulation must be impartial, balanced and evidence-based. However, aspects of the MBIE Options Paper on the Conduct of Financial Institutions fell well short of the mark in reflecting those features when it addressed claims management.