Coronavirus: Workers turning to insurance | Insurance Business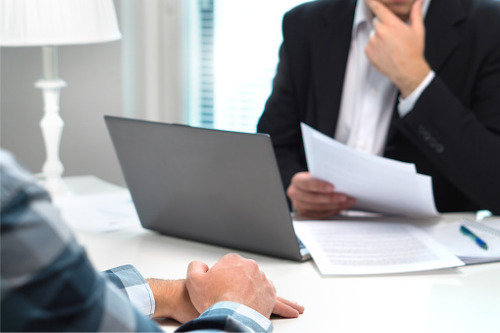 Businesses and workers around the world are taking a hit from the COVID-19 (coronavirus) outbreak, resulting in job losses. As a result, more and more Kiwis are now seeking income protection insurance.
However, some insurers have warned that income protection insurance may only pay out to policyholders who have lost their jobs due to illness or injury.