Coronavirus: Workers turning to insurance | Insurance Business New Zealand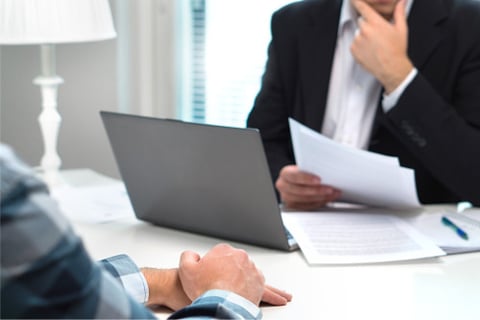 Businesses and workers around the world are taking a hit from the COVID-19 (coronavirus) outbreak, resulting in job losses. As a result, more and more Kiwis are now seeking income protection insurance.
However, some insurers have warned that income protection insurance may only pay out to policyholders who have lost their jobs due to illness or injury.
Insurance and Financial Services Ombudsman Karen Stevens shared that they receive more complaints about income protection insurance than other products, usually because cover has been rejected despite having an illness or injury.
"We've seen a lot of very upset people over the years because either they had some benefit terminated or they've never been able to qualify for it," Stevens told Stuff.co.nz.
She advised workers to take out redundancy cover, noting that some people buy it in conjunction with mortgage protection.
Read more: NZ businesses, workers take a hit from coronavirus
Nick Stanhope, chief executive officer of AIA New Zealand, said their insurance protection products provide a monthly benefit to those who cannot work due to injury or illness – including coronavirus.
"However, these products do not cover healthy customers unable to work due to self-isolation and nor do these products cover the impact of an economic downturn or business interruption," he told Stuff.co.nz.
"Customers may purchase redundancy cover, but should note that stand-down periods and other limitations apply. It's important to us that customers understand what they are and are not covered for. In this time of uncertainty, we advise New Zealanders to take stock of what insurance they have, and to speak to their insurer or financial adviser before buying or cancelling their cover."