Coronavirus: Cigna withdraws funeral cover ads | Insurance Business New Zealand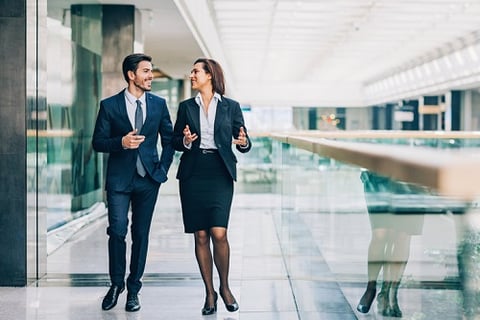 Cigna New Zealand has confirmed that it has pulled its funeral insurance ads following the COVID-19 (coronavirus) Alert Level 4 announcement this week.
Gail Costa, chief executive of Cigna NZ, said they had already taken steps to withdraw the advertisements when the government announced the lockdown.
"In reflecting upon what is an extraordinary situation, we're conscious that people have a lot on their minds. During the next four weeks of lockdown, you'll see no funeral insurance advertising from Cigna," Costa said, as reported by RNZ – adding that they had experienced an influx of inquiries from people who wanted to reassess their insurance needs.
"This interest has been across a wide range of Cigna's insurance products, including funeral cover plans," she explained.
Read more: Coronavirus: businesses urged to take cyber security seriously
Advocacy organisation Grey Power has welcomed Cigna's decision to pull the ads as many New Zealanders had been complaining.
"I think it is in really bad taste to be putting that stuff on TV particularly at a time like this when people are being told to stay home and watch television," Mac Welch, president of Grey Power, told RNZ.
"In our age group, we are already diving around corners because of COVID-19. We've all been told, that you know, the chances of booking yourself a place in a wooden overcoat are fairly good if you get a good dose of this thing and you're getting that (funeral insurance ads) rammed down your throat every time you switch the television on."