Coronavirus leaves NZ travellers grappling with insurance cover | Insurance Business New Zealand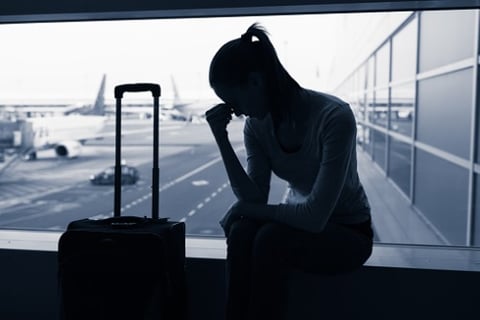 As the coronavirus outbreak spreads around the world, several insurers have decided that they will not pay out for customers caught by the epidemic after it became public knowledge – leaving travellers unprotected and frustrated.
Donna Drummond, a resident from Stratford, took out her insurance from Travel Insurance New Zealand (TINZ) in October 2019 for a trip to Europe and the Middle East in April and May.
After travel bans were announced, Drummond inquired if she would be covered for the affected flights. However, TINZ said it would not be able to pay out.
"They told me there was no way they would pay me because it was related to coronavirus," Drummond told Stuff.co.nz.
"It's all a bit of a nightmare. I can understand if they would not pay people after being notified of the coronavirus. But the virus didn't even exist when I took out this policy."
TINZ clarified that its policies contain exclusions related to epidemics or pandemics.
"Regardless of when you purchased your policy, it is unlikely that any claim will be covered if it relates to the coronavirus," it said on its website.
Ian MacDonald, another traveller, bought insurance from AA Travel via Allianz Partners New Zealand for a trip in southern Italy in June 2019. However, he said he's having second thoughts about continuing his tour.
"Cancelling my trip would be voluntary so I won't get my money back. But if I go, I won't be covered for anything relating to coronavirus," he told Stuff.co.nz.
Allianz Partners New Zealand said the outcome of a claim would depend on when the product was purchased.
"The coronavirus became a known event on January 30. Travel protection plans generally exclude losses caused by events that were known or foreseeable at the time the plan is purchased," it explained on its website.
However, in a statement sent to Insurance Business it noted that it is "currently covering medical and emergency medical transportation claims relating to COVID-19."